Cash-rich Piramal keen on buying stake in Axis Bank
Ajay Piramal-promoted Piramal Enterprise, which last month raked in Rs 8,900 crore by selling a 10 percent stake in Vodafone, is now looking at a proposal from investment bankers to pick up around 5 percent equity stake in private sector lender Axis Bank from Specified Undertaking of Unit Trust of India (SUUTI)
Ajay Piramal-promoted Piramal Enterprise, which last month raked in Rs 8,900 crore by selling a 10 percent stake in Vodafone, is now looking at a proposal from investment bankers to pick up around 5 percent equity stake in private sector lender Axis Bank from Specified Undertaking of Unit Trust of India (SUUTI), the Business Standard reported today quoting unknown sources.
The Piramal Group is sitting on a massive cash pile. it had soldits domestic formulation business to Abbott Laboratories for around Rs 18,000 in 2010.
As perAxis' market capitalisation of Rs 56,640 crore, the value of a five percent stake is around Rs 2,800 crore. Thisstake buy inAxis Bank would give Piramal exposure to banking sector without getting tied to its regulatory norms.
Last week, Specified Undertaking of Unit Trust of India (SUUTI)chose JPMorgan Chase & Co, Citigroup Inc and JM Financial to help sellits 23.58 per cent stake in Axis Bank valued over Rs 13,000 crore.
The sale is part of a search for funds to narrow the government's fiscal deficit to 4.8 percent of gross domestic product in the financial year ending March 2014 from 4.9 per cent a year earlier.
Politics
The Congress called Piyush Goyal's alleged sale of shares held in a privately-held company at nearly 1,000 times the face value as a "murky saga."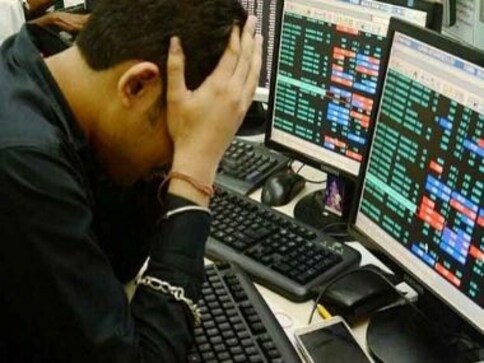 Business
Shares of Piramal Enterprises on Tuesday plunged nearly 14 percent after the company reported a net loss of Rs 1,702.59 crore in the quarter ended 31 March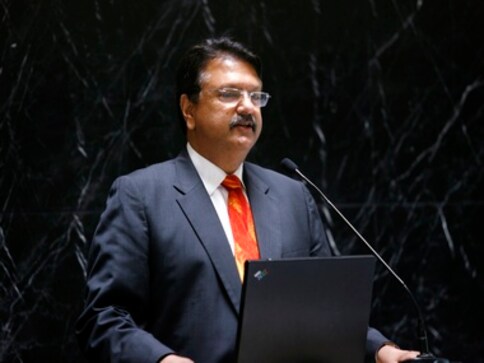 Business
The partners believe there is over an $1 billion investing opportunity in this space over the next few years