Care Ratings expects muted response to next month's spectrum auctions
Seven telcos have deposited Rs 14,653 crore in earnest money for the auctions likely next month
Mumbai: Even as telecom companies have deposited Rs 14,653 crore for the upcoming spectrum auctions, Care Ratings Tuesday said it expects a muted response from operators at the sale as they will look at alternatives like sharing of airwaves.
"The auctions may be a bit muted this time as the operators may look at other options, including spectrum-sharing deals, in a more focused manner," the domestic rating agency said in a note.
Seven telcos have deposited Rs 14,653 crore in earnest money for the auctions likely next month.
A company has to deposit up to 12 percent of the reserve price for spectrum they are likely to bid for, which translates into bids of around Rs 1.40 trillion coming up, which is lower than the reserve price of Rs 5.60 trillion for the total quantum of spectrum put up for sale by government.
The government expects a good response at the auction, even as companies like Idea Cellular have said there will not be an aggressive bidding, saying "we are moving into an era of spectrum glut".
In the note, Care said the entry of Reliance Jio, with its cheaper offerings, only complicates matters as the incumbents were likely to beef up their spectrum at the auctions to address issues like call drops.
The entry of Jio, with the promise of lifetime free calling, will lead to challenging times for the incumbents, who get 70 percent of their revenue from the voice and SMS business.
The smaller players with weak data footprints will be the worst affected and cede market share to the telecom arm of Mukesh Ambani-led Reliance Industries, it said.
"The much-discussed consolidation in the sector, which was already underway, is expected to gain further momentum with the smaller players likely to be looking for exit options at their desired valuations," it added.
The unlimited data on Jio services will increase the average data consumption per user, the rating outfit maintained.
Reliance Jio is the telecom arm of Reliance Industries, which also owns Firstpost, a part of Network18 Media & Investment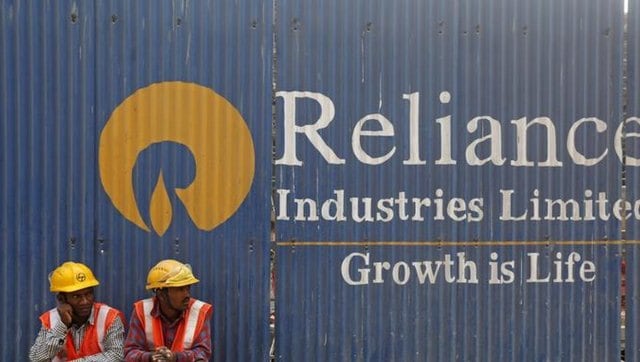 Business
The company's earnings before interest, taxes, depreciation and amortization (EBITDA) grew 27.6 percent year-on-year to Rs 27,550 crore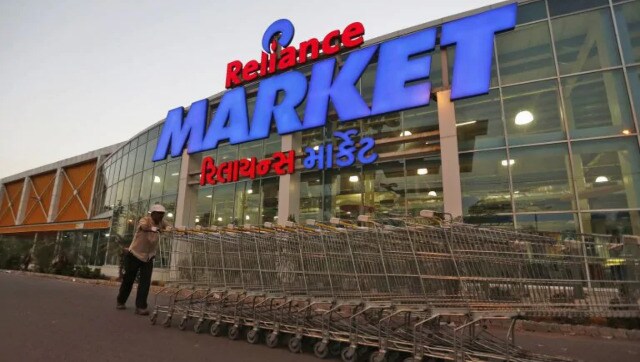 Business
The capital infused by RRVL will help drive the growth and expansion of Just Dial into a comprehensive local listing and commerce platform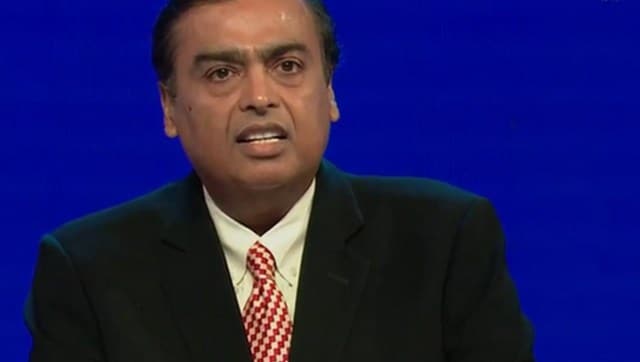 India
On the occasion of 30 years of economic liberalisation, the chairman of Reliance Industries Ltd said there was a need for 'Indian model' of development and exuded confidence that the country can be at par with the US and China by 2047