Car sales rise 11% to 186,523 units; passenger vehicles up 14% in Jan
Domestic car sales were up 10.83 percent at 186,523 units as against 168,303 units in January last year
New Delhi: Domestic passenger vehicle sales rose 14.4 percent to 265,320 units in January from 231,917 units in the same month last year.
Domestic car sales were up 10.83 percent at 186,523 units as against 168,303 units in January last year, according to data released by the Society of Indian Automobile Manufacturers (SIAM).
Motorcycle sales declined 6.07 percent to 819,386 units last month as against 872,323 units a year earlier.
Total two-wheeler sales in January declined 7.39 percent to 12,62,141 units as compared with 13,62,879 units in the year-ago month.
Sales of commercial vehicles were down marginally at 61,239 units in January, SIAM said.
Vehicle sales across categories registered a decline of 4.71 percent to 16,20,045 units from 17,00,141 units in January 2016, it added.
News & Analysis
TVS has previewed a brand-new motorcycle in shadowy teaser videos ahead of its unveil today, which could well be the new TVS Fiero 125.
News & Analysis
The high-powered engine vibrations affect the optical image stabilisation (OIS) and closed-loop autofocus of the camera.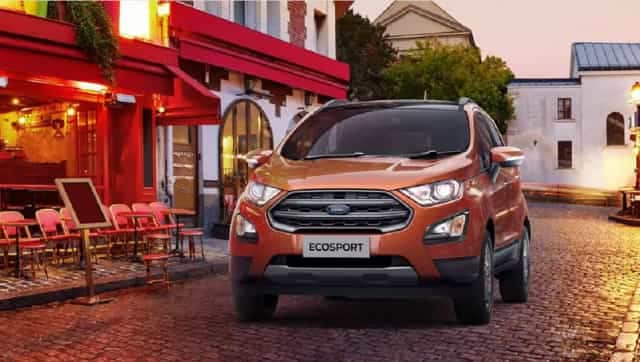 Business
It is quite apparent like its predecessors General Motors and Harley-Davidson, Ford too failed to create a space for itself in the highly competitive and price-sensitive Indian auto market