Cable operators, MSOs slam Trai guidelines on digitisation
Representatives from the broadcasting industry expressed concern over high carriage fee they have to pay in order to reach out to their target audience.
New Delhi: Within a few days of TRAI announcing tariff rules for cable TV, cable operators and multi-system operators (MSOs) have slammed Trai, saying the guidelines are not realistic.
"The TRAI is behaving like a controller instead of a regulator and the I&B Ministry is behaving like a dictator.
We are not happy with the Rs 45 share in the TRAI proposed tariff plan for cable operators as this will lead to unemployment," Cable Operators Federation of India (COFI) President Roop Sharma said at an Assocham event today.
She said digitisation was welcome, but the manner in which it is being done is not right.
While the cable operators are complaining about their low share in the proposed tariff plan of TRAI, the multi-system operators are of the view that the June 30, 2012, deadline for digitisation in four metros is too close.
Representatives from the broadcasting industry also expressed concern over high carriage fee they have to pay in order to reach out to their target audience.
The government, however, said it is committed to the June 30, 2012 deadline for digitisation of the cable TV in four metros and December 2014 for the entire country.
Commenting on the June 30 deadline for the first round Sharma said: "60 days are too less as deployment of so many set-top-boxes (STBs) will take time."
She also questioned the quality of the STBs that are being sourced from China.
On the other hand, Ministry of Information and Broadcasting Joint Secretary Supriya Sahu said: "We will ensure good quality STBs. About one crore STBs will be required to meet the June 30 deadline and 20 per cent of them have already been seeded in the market."
She said, concerns of all stakeholders have been heard by the Ministry and digitisation will eventually benefit the end consumers.
Stating the position of MSO, MSO Alliance President Ashok Mansukhani said: "The MSO-broadcaster relation over the carriage fee will take some time to improve. While we are fully committed to digitistion, the June 30 deadline is not a realistic one. We have sought more time from the government."
According to the regulatory framework by TRAI to safeguard consumers' interests, cable operators will have to mandatorily
offer a Basic Service Tier (BST) to viewers throughout the country.
This will consist of 100 Free to Air channels including 18 mandatory Doordarshan channels plus the Lok Sabha channel to be offered for Rs 100.
PTI
Find latest and upcoming tech gadgets online on Tech2 Gadgets. Get technology news, gadgets reviews & ratings. Popular gadgets including laptop, tablet and mobile specifications, features, prices, comparison.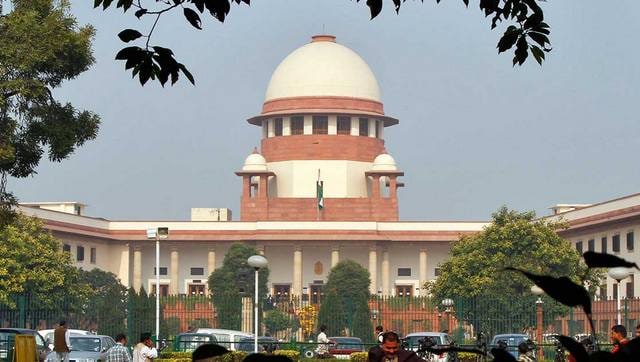 India
The Centre in its affidavit told SC that digital media has the potential to go viral due to apps like WhatsApp, Twitter, and Facebook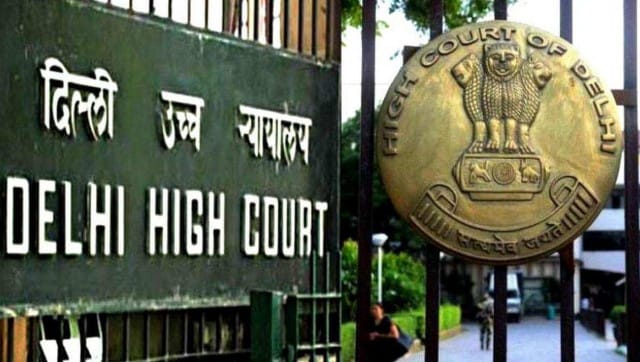 India
The court, however, has issued a notice to Centre and Sudarshan News, on a petition filed by Jamia students and alumni challenging the Ministry of Information and Broadcasting's nod to the channel to air the show