New Delhi: The government on Wednesday approved an alternative mechanism to divest its stake in CPSE (Central Public Sector Enterprise) through the Exchange Traded Fund (ETF) route.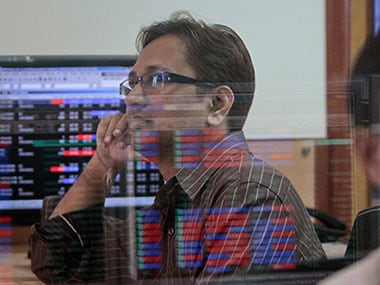 The alternative mechanism through ETF was approved by the Cabinet Committee on Economic Affairs (CCEA), which met here.
According to the CCEA, the alternate mechanism will be used to take decisions for divestment through ETF for all listed CPSEs including those which have been listed subsequently, subject to the government retaining a 51 percent stake in them.
"To take decision on the divestment in respect of public sector banks, other listed public sector financial institutions and public sector insurance companies (when listed) through ETF or other methods subject to GoI retaining 52 per cent," the CCEA said in a statement.
"To take decision on matters related to divestment through ETF like constitution of ETF portfolio; the price, net asset value at which share of listed companies forming the ETF basket will be placed by the government. for divestment at the disposal of the ETF provider (AMC)... and any other aspect of pricing and the mode of disinvestment as required to be taken by the government."
An ETF is a traded security that tracks an underlying asset like a group of companies or commodity.
In January, the Union Cabinet had approved an "Alternative Mechanism" to decide the quantum of divestment in a particular CPSE on a case-by-case basis subject to government retaining 51 percent equity and management control.
Under the mechanism, after the Cabinet approves divestment of a CPSE, then a group of ministers will take charge of the process by deciding the price band and the quantum of stake sale.
Updated Date: Jul 20, 2017 11:39:30 IST