Businesses will bet big on hybrid cloud, says survey
Within private cloud, over the next two year DaaS will become the most important form of private cloud, ahead of PaaS and SaaS.
The cloud computing landscape of 2017 will increasingly be dominated by platform and database services supporting hybrid infrastructures, according to study conducted by IDG Connect on behalf of Oracle.
According to the study, organisations are more likely to choose hybrid cloud when considering their next steps in cloud computing. Deploying more hybrid cloud services (36 percent) was selected ahead of private (32 percent) and public cloud (17 percent) services.
Private cloud is rapidly reaching maturity, with almost a third (60 percent) of enterprises surveyed reporting intermediate or mature levels of adoption. This is expected to rise to 82 percent in 2017.
Significant concerns still surround private cloud adoption, the study highlighted.Traditional barriers to private cloud adoption, such as concerns over security, are being joined by newer worries such as IT standardization and the ability to integrate with existing applications.
These include data security (55 percent), integration with existing applications (47 percent), available skills (45 percent) and hardware costs (44 percent).
"These new concerns reflect the lessons learned from widespread private cloud adoption, and help to explain why enterprises are making hybrid the priority for their cloud expansion plans," the study said.
The growing maturity of private cloud means that organisations have learned many lessons about how to deploy cloud successfully. The most important building block of a successful private cloud infrastructure is having effective governance controls in place (cited by 34 percent); followed by standardization of IT (27 percent), winning the support of key decision makers (25 percent) and ensuring strong IT change management (17 percent).
Within private cloud, Software-as-a-Service (SaaS) (68 percent) is currently viewed as most important, ahead of Database-as-a-Service (DaaS) (61 percent) and Platform-as-a-Service (PaaS) (57 percent).
However, this will change over the next two years with DaaS (29 percent) becoming the most important form of private cloud, ahead of PaaS (26 percent) and SaaS (23 percent), claimed the study.
"While SaaS has traditionally led enterprise migration to the cloud, other services such as Database- and Platform-as-a-Service are set to become more important over the next two years," said Bob Johnson, vice president and principal analyst, at IDG Connect. "This trend reflects how quickly the cloud is growing in maturity and sophistication. Given this rapid development in cloud capability, it's likely that 2017 will see widespread use of cloud-based platforms and tools – increasingly delivered over hybrid architectures – to develop and test transformational business applications."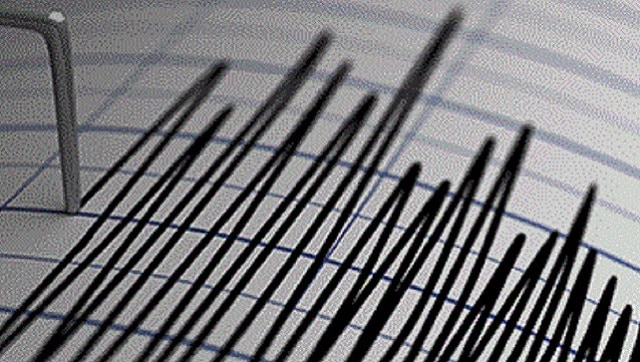 World
The tremor was felt across Cyprus and around the region with reports from as far away as Turkey, Israel and Lebanon, according to the USGS.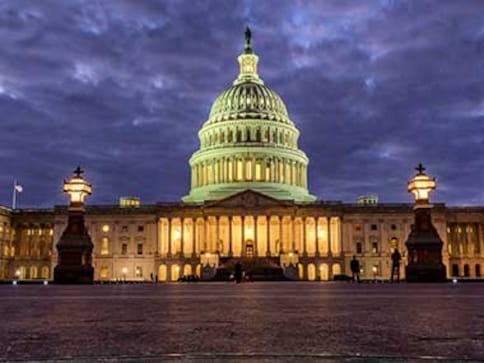 World
According to two-thirds of those surveyed for a CBS News poll, last year's 6 January attack on the seat of Congress, led by supporters of Donald Trump, was a harbinger of increasing political violence in the US, threatening American democracy
India
Clouded leopards are known for its spotted coat and inhabit in the primary evergreen rainforests.