Budget 2023 Expectations: Provide tax exemptions, ease in compliance burden to startups, SMEs
There is a need for simpler and enabling policy curation given the diverse business models that are emerging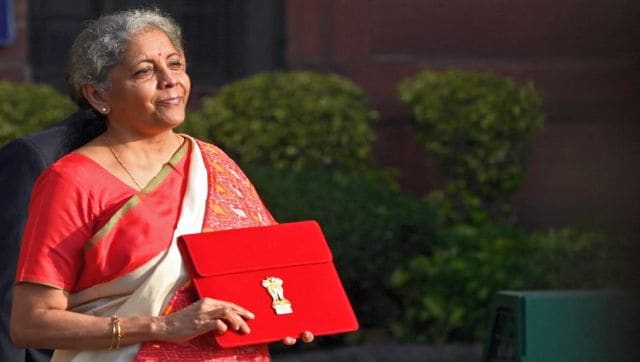 Budget 2023 is going to be the last full Budget before the general elections in 2024 and the technology sector anticipates greater support from the government much like last year. The technology sector in India has been growing rapidly over the past few years and in the last year itself, the launch of 5G and increased digital adoptions across all strata of society presents a crucial opportunity for the government to focus on this sector.
Tech-based start-ups have seen a rise across all sectors including education, healthcare, finance, e-commerce etc. Development of indigenous technology has been on the rise and India has also been leading the way towards becoming a key exporter of many of these technological innovations, especially to the countries of the global south. In this regard, the 2023 Budget is going to be very crucial for this sector and there are high expectations as well.
Startups and SMEs
Startups are going to play a key role in achieving the $5 trillion economy mark, be it services or manufacturing. There is a need for much simpler and enabling policy curation given the diverse business models that are emerging. In order to give them the scope for innovation and growth, startups and SMEs would be looking to get some tax exemptions as well as hoping for ease in compliance burden that can save them costs.
The current regime has put a significant compliance burden that adds to their administrative costs. While significant strides have been made to reduce the tax disparity between online and offline selling in the 47th GST council meeting, there is a need for simplification of the GST regime and revisiting the TDS/TCS provisions which add cost to the small sellers selling online.
Startups would also be looking for some clarity and ease in FDI regulations that can help them with the influx of capital. There should also be a focus on boosting exports through e-commerce and simplifying GST provisions in this regard.
Emerging technology
Last year's Budget was quite crucial in terms of recognising new technology sectors such as drones, AVGC, agri-tech, etc. This year as well, the government should focus on new sectors such as ed-tech, health tech and Web 3.0 which have immense potential to create job opportunities and give the necessary impetus to the economy. It is also important to focus on skill development and training for these technologies, specifically for women and marginalised communities. Skill India programme therefore could play a crucial role here and the Budget could focus on allotting greater resources to this programme where new institutions could be accredited which provide end-to-end training for these technologies.
Invest in tech R&D, product innovation
The Budget must also focus on investing in Tech R&D and product innovation to encourage greater entrepreneurship and business development. Additionally, building data centres is another aspect that needs to be looked into. Given the increased data storage, the government should look at incentivising participants in this space in order to increase capacity as well as promote investments.
Give incentives to manufacturers of telecom equipment
For a successful implementation of 5G which has been rolled out last year, there is a need to ensure that necessary incentives are given to the industry that is involved in manufacturing telecom equipment. For the swift implementation of 5G, similar incentives in the form of relaxation in custom duty etc could be considered for the imports of this equipment. It is important that 5G technology is deployed in the public infrastructure including the development of smart cities.
Enhance cybersecurity infra
In the last year, there have been several instances of data security breaches in both public and private institutions. There is a need to set aside a good chunk of this Budget towards enhancing the cybersecurity infrastructure of all public sector institutions across the country. Similar mandates should be given to the private sector as well in order to have well-protected Indian cyberspace.
Focus on rural India and enable digital, financial inclusion
One of the primary goals of the government is to enable digital and financial inclusion across the country. While there are major programmes running in this direction, there is a need to focus on rural India and their inclusion. There are still parts of India which remain unconnected to the internet and basic telecom services. Further, due to lack of monitoring, wherever such services are even extended to are being depleted.
This year's Budget should give the necessary direction and allocate funds to make digital services reach the unreached and monitor the deployment of these services. The services should be accessible, affordable, and permanent. Towards this, there is a need for proper utilisation of the Universal Service Obligation Fund (USOF) as almost 49 percent of that fund remains unutilised. This Budget gives an opportunity to achieve greater digital inclusion and the necessary impetus to the digital infrastructure for wider access to Indian citizens.
The writer is Programme Manager, The Dialogue–think-tank working on the intersection of tech, public policy and society. He tweets @ayushtripathi97 @_DialogueIndia Views expressed are personal
Read all the Latest News, Trending News, Cricket News, Bollywood News,
India News and Entertainment News here. Follow us on Facebook, Twitter and Instagram.
World
In his budget speech, Hunt announced plans to raise the minimum amount claimants must work before having to engage with government jobs coaches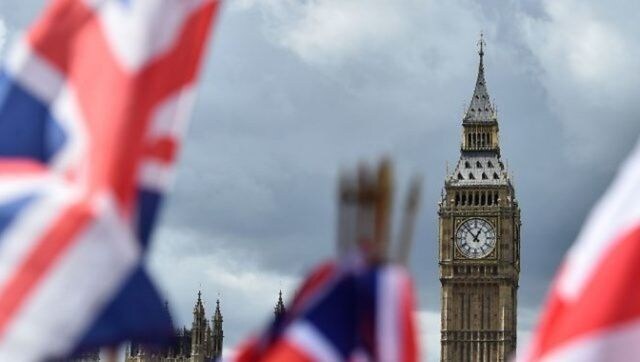 World
Hunt and Prime Minister Rishi Sunak are trying to hold the line on public-sector salaries because they say big pay increases will only fuel inflation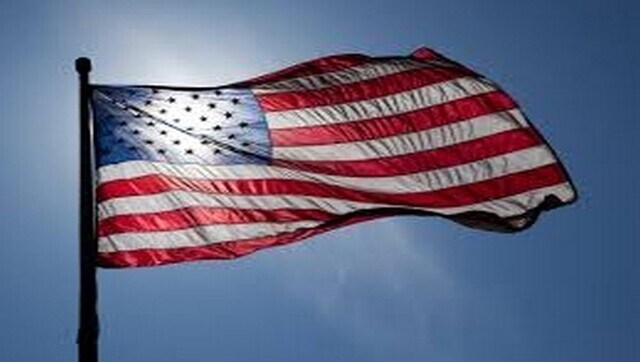 World
Chicago has grown unaffordable for many working- and middle-class people