Budget 2018: Why affordable healthcare will pay off for govt, patients
The Government must relate healthcare with patient data and artificial intelligence to manage health at lower costs.
Health, the priority of the nation should be provided at an affordable cost to people and at lowest expenditure to government
The adoption of some of the recommendations below in the forthcoming Union Budget will not only deliver savings to the health portfolio, they also have potential to incentivise investment in R&D and manufacturing facilities, increase employment and provide significant benefits for consumers and healthcare professionals.
In our country, the majority cannot afford high cost of diagnosis and delayed treatment for basic health. We do not have sufficient doctors to handle basic health problems.
A course should be designed for people already in the profession but do not have degree to practice. The duration of course must not be more than one year and should be based on our Prime Minister's vision Skill development. We can term these practitioners junior doctors and they can treat major diseases in the prime phase. They should only prescribe or dispense only generic medicines. This will save huge spending for patients, provide employment, and more people will be able to enjoy better health.
We can target the first batch of 100,000 junior doctors, who can be upgraded with the help of present medical college and district hospitals. Consultation with a pharmacist should be promoted by giving them another certification to recommend OTC products.
We must reschedule the medicine policy and switch medicines from prescription to OTC. For instance, it is often found people manage their diabetes on their own.
By providing certification to chemists, people who opt for self-management of illnesses can manage their life in a cost-effective manner.
The Government must relate healthcare with patient data and artificial intelligence to manage health at lower costs. It must bring a notification to make health at cheaper cost at private hospitals. There should be pricing of patient care related to infra cost recovery of hospitals. Once the cost of equipments and infrastructure is recovered, the operating profit must be used in care of general ward patients.
The current budget should aim to make health more cost-effective and affordable
For full coverage of Union Budget 2018, click here.

(The writer is mentor from MyMedicineBox)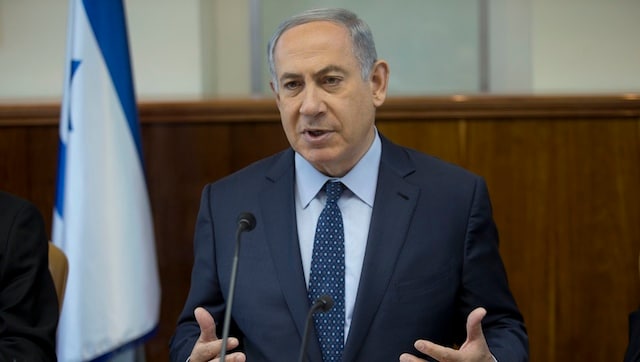 World
The Israeli prime minister gave no time frame for when Israel would be ready to halt its side of the fighting after nearly a week of Israeli airstrikes and Hamas rocket barrages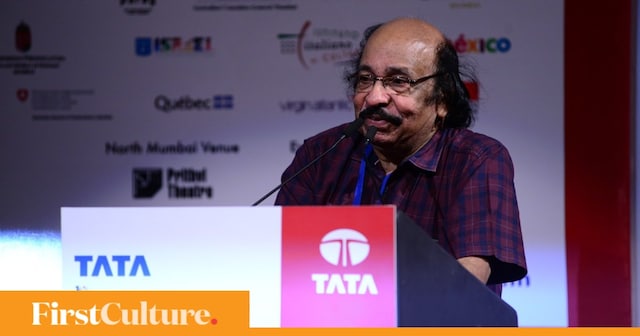 India
After his account was restored on late Saturday night, the Malayalam poet posted on the social media site: "If the choice is between being on FB and being a democrat and a human rights defender, I have no doubt where I should stand"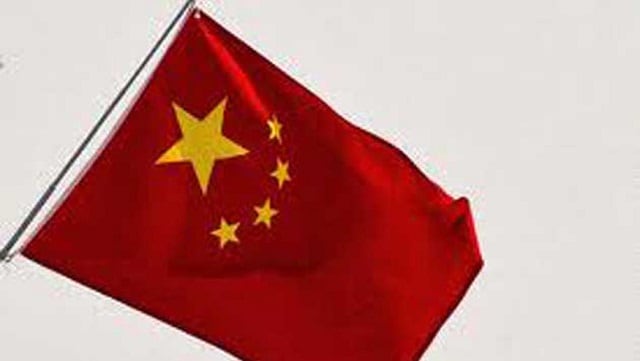 World
Citing 'national interest', Australia cancelled two deals last month by the state of Victoria with Beijing's multibillion-dollar initiative