Budget 2018: Strengthen medical insurance cover, develop talent in healthcare, urges industry
The budget can create more avenues for a major play for private public partnerships for wider coverage of quality healthcare in the country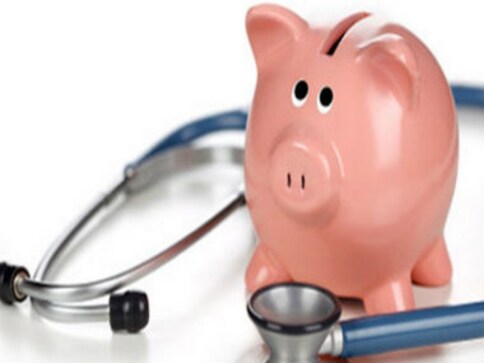 New Delhi: There is an urgent need to strengthen medical insurance coverage in the country and develop talent in the healthcare sector, private players have said ahead of the upcoming Union Budget 2018-19.
As an instrument of change, the budget can create more avenues for a major play for private public partnerships for wider coverage of quality healthcare in the country, they said.
Finance Minister Arun Jaitley will present the budget to Parliament on 1 February.
"There is a huge need to strengthen our healthcare sector to the growing disease burden of the country. While the proactive steps taken by the government in this regard are a good start, the budget should continue to embark on this path," Fortis Healthcare CEO Bhavdeep Singh said in a statement.
Apart from widening and strengthening primary healthcare platforms, it is imperative that secondary and tertiary care are also strengthened in the country, he added.
"By supporting initiatives like tax holidays for new hospitals as well as strengthening the medical insurance sector to make quality healthcare affordable, it has an opportunity to bring in some quality change," Singh said.
Highlighting the shortage of doctors in the country, he said a "forward-looking policy that provides a pragmatic framework for private healthcare to set up medical and nursing schools will be a welcome move to make India stronger in the sector."
With adequate and sustained support from the government, the industry is ready to take up this challenge to invest resources to develop infrastructure as well as talent, he added.
In a similar vein, diagnostic chain Metropolis Healthcare MD and promoter Ameera Shah said: "In addition to increased spending, we also hope that this year's budget will address the National Health Protection Scheme and also set impetus to generate demand for health insurance through additional exemptions."
SRL Diagnostics CEO Arindam Haldar said the nation needs to shift its focus from curative to preventive healthcare. "Accordingly, since diagnostics pave the way and determine choice of/initiate treatment, diagnostics industry could be the focal point for driving healthcare treatment options in India," he added.
(For full coverage of Union Budget 2018, click here)