Budget 2018: Here are a few measures Jaitley can take to make Digital India successful
All digital payment transactions are tracked, thus the requirement of taking PAN and KYC documents for issuing prepaid cards could be reconsidered
In November 2016, as Prime Minister Narendra Modi announced the Central government's decision of demonetisation, one of the stated objectives of the move was to reduce the use of cash and promote cashless or less-cash transactions across businesses across the country. However, for the objective to be truly successful, the government will need to take a few more measures.
Here are a few suggestions:
Grant infra status to start-ups creating "Payment Infrastructure" of merchants and business correspondents pan India. Allow weighted tax deduction to these start-ups for the fieldwork done towards building this infrastructure. This will give a boost to the start-up ecosystem which has become an integral part of India's economic growth and job creation.
Service providers offering assisted services to common man for Aadhaar-Enabled Payment Service, IMPS and BHIM should be exempted from GST, and the benefit of additional saving should be passed on to the customers in the form of lower pricing.
For speeding up creation of "Offline physical payment merchant network," the Merchant Discount Rate (MDR) charged to the merchant should be shared in higher proportion with the Payment Service Provider who creates the merchants' network. This would be similar to ATMs where the bank that has built the ATM, gets a fee from the bank whose customer is using the ATM.
Creation of merchant on-boarding is an arduous and non-rewarding task. Mere issuing payment instruments is not sufficient to promote digital payments in India. It is a fact that the payment infra created in urban areas is used for offering service to the end customer in villages as well, therefore the directions in existing GST guidelines need to be changed to permit GST exemption to retailers offering such services for financial inclusion at the "origination points" in urban centres also.
All digital payment transactions are tracked, thus the requirement of taking PAN and KYC documents for issuing prepaid cards could be reconsidered. Having to give documents discourages users from using pre-paid cards, leading to unnoticed cash usage in e-commerce, cash on delivery, etc.
Further, when a customer wants to load his pre-paid card through an online transfer from his bank account, no PAN or KYC details should be required. This will allow customers to spend money on e-commerce platforms and apps without exposing their bank accounts, giving them a sense of security. They should be able to procure a pre-paid card on the fly and load it. These pre-paid cards can be issued by any bank and need not be issued by the customer's bank alone. This will allow for inter-operability of payments with digital tracking.
Lastly, to help create an Aadhaar-based digital payment infrastructure at each shop, it should be made mandatory for any office, shop selling goods or services, to have an Aadhaar device to accept payments through AEPS. Aadhaar merchant payment should have a concept of reverse MDR, where the bank of customer who is being serviced should pay to the merchant just like in case of the ATM.
While we have seen the government undertake various structural reforms such as GST, demonetisation, JAM (Jan Dhan, Aadhaar, Mobile) trinity outside the Budget, we expect Budget 2018 to consolidate the gains from these measures.
Click here for full coverage of Union Budget 2018
(The writer is Founder, Nearby Technologies, a fintech startup)
Find latest and upcoming tech gadgets online on Tech2 Gadgets. Get technology news, gadgets reviews & ratings. Popular gadgets including laptop, tablet and mobile specifications, features, prices, comparison.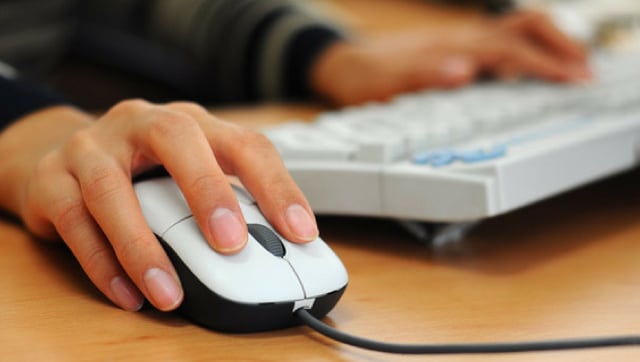 India
Students appearing for JAM 2021 will be required to carry an original photo identity proof along with their admit card to the exam centre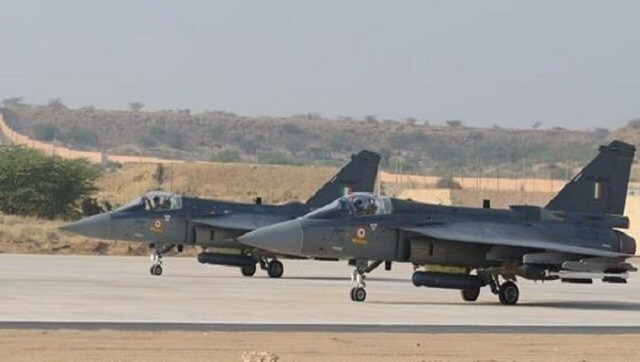 India
If the company's track record is anything to go by, the speed of the project and not the capacity to manufacture LCA should raise concerns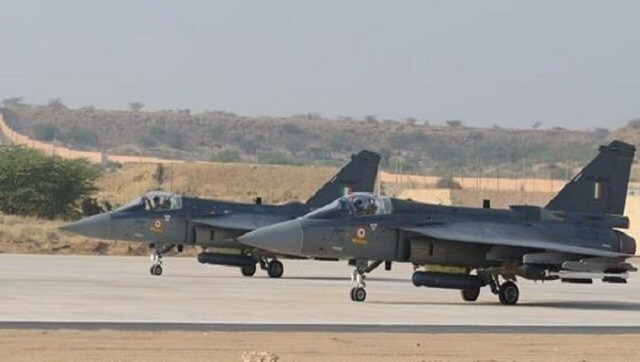 India
The IAF, around three years ago, issued an initial tender for procurement of 83 Tejas aircraft, a four-and-half generation combat jet