Budget 2018 has given a shot in the arm for Narendra Modi's Make in India program
The indirect tax proposals made during the 2018 Budget are largely focused on incentivising 'Make in India' by making imports comparatively disadvantageous
Budget 2018 has focused on improving 'ease of living' for the average Indian citizen with increased spend on agriculture and rural, health and social security, while continuing with the agenda of economic reform, infrastructure development and promoting investments.
The indirect tax proposals made during the 2018 Budget are largely focused on incentivising 'Make in India' by making imports comparatively disadvantageous. There is a calibrated departure from the usual practice of reducing import duties and customs duties have been significantly increased on imported products from sectors such as food processing, personal care, electronics, auto components, footwear and furniture.
For instance, basic customs duty (BCD) on imported perfumes, footwear, certain personal grooming products and watches (including smart watches) has been doubled from 10 percent to 20 percent. Similarly, the BCD on imported mobile phones has been increased from 15 percent to 20 percent.
For the past few years, the Union Government has been making a conscious effort to promote indigenous manufacturing in the electronics sector, instead of mere assembly operations. In furtherance of the said agenda, customs duty on certain parts for mobile phones and LCD/ LED/ OLED televisions, including panel for the TVs, has been increased. This could lead to an increase in prices for mobile phones and high-end televisions, atleast in the short run, till such components are readily available in India.
Certain brands of passenger vehicles and motor cycles could also get dearer, as the basic customs duty on import of auto parts and components has been increased from 10 percent to 15 percent. This proposal, of course, gives a big fillip to the domestic auto component industry, which has been struggling for growth in the face of volatile steel prices and foreign currency rates.
The FM's focus on social welfare could also be seen from its proposal to replace the 3 percent education cess on imports with a 10 percent Social Welfare surcharge, in order to provide funds to fulfil the Government's commitment to provide and finance education, health and social security.
Apart from the import duty related changes, other indirect tax proposals of the Budget-2018 relate to rationalization of various assessment and adjudication related procedures under the customs legislation. Another important amendment is the enabling of reciprocal exchange of information facilitating trade, which could be used as evidence for investigations/ proceedings.
There were limited Budget proposals on the indirect tax front, given that GST has now replaced all domestic indirect taxes, and the GST Council takes all key policy decisions relating to GST. As per some industry players, it augured well for them, given that the more important agenda item for the industry was the e-way bill system.
Coincidentally, 1 February is also the go-live date for the national e-way bill system under the GST regime and as per initial reports, the government IT infrastructure is struggling to cope up with the data traffic leading to business disruption.
Click here for full coverage of Union Budget 2018.
(The writer is Tax Partner, EY)
India
In June 2022, total GST collections were at Rs 1.44 lakh crore. For five months in a row now, the monthly GST revenues have been more than Rs 1.4 lakh core, showing a steady increase every month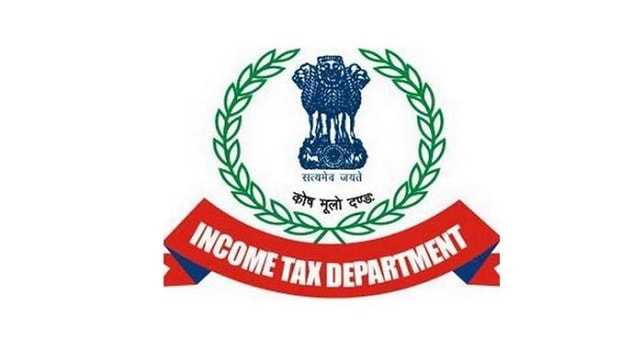 India
The searches were launched on 20 July and the agency covered 58 premises in Kheda, Ahmedabad, Mumbai, Hyderabad and Kolkata
Explainers
Those who missed the 31 July deadline for the 2022-2023 Assessment Year can still file belated income tax returns until 31 December. However, they will have to cough up late fees and interest