Budget 2018: Govt may tweak tax slabs, bring standard deduction, reveals EY survey
The survey includes the views of 150 CFOs, tax heads, and senior finance professionals and was conducted in January.
The government is likely to tweak income tax slabs and rates in Budget 2018-19 to bring down the burden on individuals, while there is unlikely to be any change in the current taxation of dividends, according to a survey by EY.
In a pre-Budget survey by tax consultant EY, a wide majority of 69 percent of the respondents felt that the threshold limits for taxation would increase further in order to boost disposable income in the hands of the people.
About 59 percent of the respondents were of the view that multiple outdated deductions would be replaced with a standard deduction in order to reduce the tax burden of employees.
The survey includes the views of 150 CFOs, tax heads, and senior finance professionals and was conducted in January.
About 48 percent of the respondents said they expect the finance minister to lower corporate tax rate to 25 percent but the surcharge would continue.
Most of the respondents (65 percent) do not anticipate a change in the current taxation of dividends at this stage. About 24 percent of the respondents feel that with a view to lowering the overall burden on the corporate sector, the government may lower the rate to 10 percent.
"The pre-Budget 2018 EY Survey with business decision makers reveals a consensus amongst India Inc for stability and consistency in tax policies and a moderate tax structure. There seems to be little expectation of any major direct tax overhaul after the transformative introduction of GST earlier in the year," EY India National Tax Leader Sudhir Kapadia said.
For full coverage of Union Budget 2018, click here.
Find latest and upcoming tech gadgets online on Tech2 Gadgets. Get technology news, gadgets reviews & ratings. Popular gadgets including laptop, tablet and mobile specifications, features, prices, comparison.
Business
The amount will be borrowed by the Centre under the Special Window in appropriate tranches and will be passed on to states in back-to back loans, said a finance ministry statement. However, it did not say who will service the interest and principal payments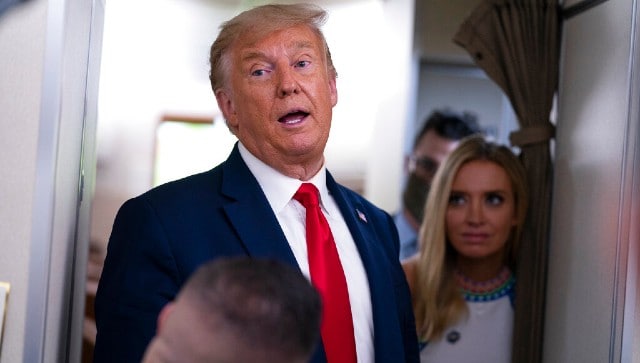 World
Since taking the oath of office in 2016, US president Donald Trump has faced the same hard truth that each of his White House predecessors learned: Governing is rarely easy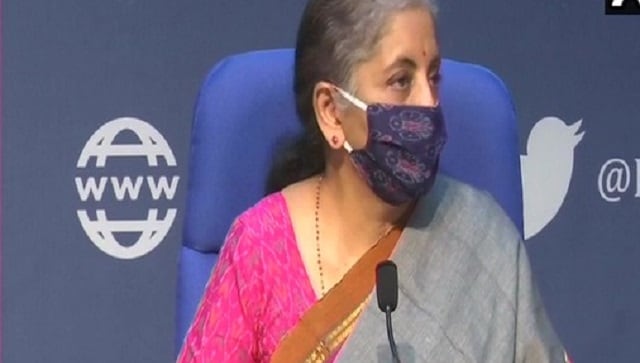 Business
Finance Minister Nirmala Sitharaman also announced additional capital spending and Rs 12,000 crore, 50-year interest-free loan to states.