Budget 2016: Start-up India, focus on youth can reduce dependency on large firms for jobs & investments
This budget continues to take forward a core belief that youth and entrepreneurship are key to transforming the economy and the country
By Rajeev Chandrasekhar
Budget 2016 is a budget where Prime Minister Modi's economic philosophy is now becoming clear, and with this third budget, he has hit his stride. This budget continues to take forward a core belief that youth and entrepreneurship are key to transforming the economy and the country.
As I have said before, enabling young entrepreneurs not only increases India's innovation potential, but also creates employment and creates an alternate to the conventional economic model of depending only on a few, large corporate groups for both investments and jobs. The focus, therefore, is on investing in the youth by improving skills of over one crore youth over the next 3 years under the Pradhan Mantri Kaushal Vikas Yojana and improving the access to capital for entrepreneurs, particularly those in the rural areas.
The National Skill Development Mission has already trained 76 lakh youth. Setting up 1500 Multi-skill Training Institutes, as proposed under the budget, will only increase these numbers. The focus on digital literacy through the National Digital Literacy Mission and the Digital Saksharta Abhiyan is a powerful empowerment of youth, enabling a greater proportion to enter the formal sector. Tax reliefs to companies hiring those who are unemployed with salaries below Rs 25,000 will also help in creating job and employment opportunities for young India.
The 'Start-up India' plan, which was announced earlier this year, has been given form under the budget by the tax benefits and one-day company registration schemes. The step to give start-ups 100% tax deduction for 3 out 5 years is one of the important incentives the Start-up India Action plan had promised. As I had written before the Start-up Plan was even launched, the focus on start-ups and entrepreneurship is important as it taps into India's demographic dividend and makes job creators out of job seekers.
Within the focus on youth and employment, the budget has singled out support for SC/ST, women entrepreneurs, and minorities by giving form to the 'Stand-up India' initiative. Under this scheme, Rs 500 crore is to be allocated to provide financial support for such entrepreneurs. It also requires two projects to be promoted per bank branch in each category of entrepreneur under the scheme. This can be seen as a continuation of the Mudra Bank initiative, which was allocated Rs 20,000 crore in order to provide credit facilities to SC/ST businesses.
In summary, Budget 2016 takes forward Prime Minister Modi's belief that the future of India can be scripted only by empowering and developing the youth of India, and have them and their energy lead the change in the coming years, with skills, jobs and enterprise.
The writer is a Member of Parliament & Technology Entrepreneur. He can be reached at rajeev.c@nic.in
Find latest and upcoming tech gadgets online on Tech2 Gadgets. Get technology news, gadgets reviews & ratings. Popular gadgets including laptop, tablet and mobile specifications, features, prices, comparison.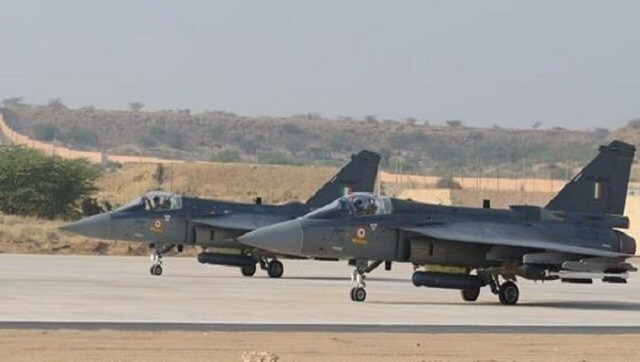 India
The IAF, around three years ago, issued an initial tender for procurement of 83 Tejas aircraft, a four-and-half generation combat jet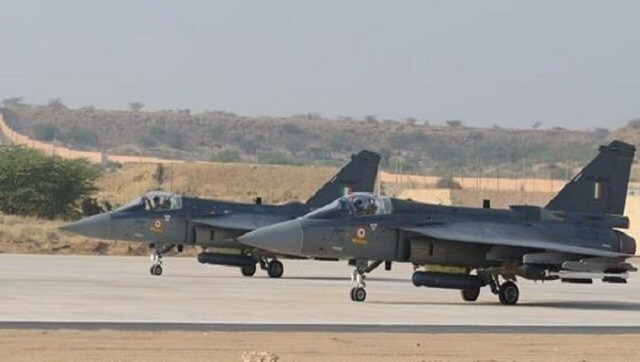 India
If the company's track record is anything to go by, the speed of the project and not the capacity to manufacture LCA should raise concerns