Budget 2016: Incentivise affordable housing; building 6 cr houses is a Gargantuan task
An acute shortage of affordable urban homes looms large in the face of Indian realty as homes are exorbitantly priced for the common man.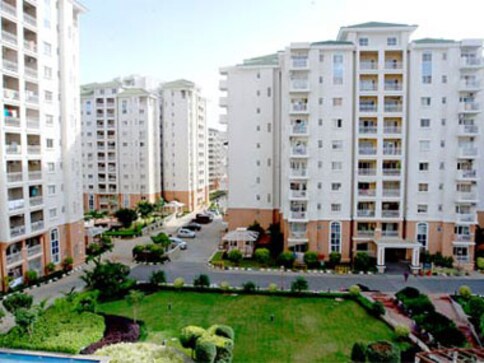 By Vanita Akhaury
An acute shortage of affordable urban homes looms large in the face of Indian realty as homes are exorbitantly priced for the common man.
The supply stock for marginalised section of the society is almost non-existent. With the 10 million people reportedly migrating to cities and towns annually for work, the urban dwellings are beyond the reach of the urban poor, as these are way above their pockets.
There is a housing shortage of almost 20 million units. Out of this, the Economically Weaker Sections (EWS) and Low Income Groups (LIG) together constitute 96 per cent of the total urban housing shortage.
Therefore, large-scale affordable housing is the next big thing that will take the centre stage in realty along with the realisation of smart cities. It will also present developers good opportunity to delve into this segment across India.
It is an irony that amid fast paced urbanisation and development of luxury homes, the need to urgently address availability of low cost homes vis-à-vis their ready demand, has been grossly neglected.
The government should note why a large majority of developers, in spite of affordable housing presenting a tremendous business opportunity, are not willing to get their hands dirty in this segment.
Why do they think the affordable projects are not viable for them?
Perhaps the budget should tackle the problem that the developers face such as, high cost of land, finance, taxes and construction norms that stretch the development period of projects. If these are the reasons that are making the developers shy away from developing low cost and affordable homes.
It is estimated that between 2015 and 2031, the urbanisation pace is only going to increase at a compounded annual growth rate (CAGR) of 2.1%.
The need is there and it will keep growing and now it is up to the government to tackle it in the most effective way to make affordable housing a success.
CBRE states that the EWS has an average annual household income of up to Rs 1 lakh, while around 40 per cent in the LIG are with an income of Rs 1-2 lakh.
A start has been made to realise the vision of Housing for all by 2022. Union Minister Nitin Gadkari has recently announced that the government is committed to affordable housing; therefore, houses will be provided below Rs 5 lakh to the poorest of the poor. As only one per cent of India's population can afford a house above Rs 10 lakh, a house below Rs 5 lakh would become affordable to around 30 per cent of such people, he said.
In this direction, an experiment has been carried out in Nagpur, to build a house in alternative construction material, to bring down the cost of the house. A house has been constructed using steel structure with 70% fly ash, whose construction cost comes to Rs 1,000 a square feet. Thus, a 450 sq ft house can be provided in Rs 5 lakh, stated the minister.
Further, "A subsidy of Rs 1.5 lakh would be given on it. The cost of the house will be Rs 3.5 lakh and loan will be available for 7 to 7.5 percent interest rate...even a poor can buy that," the minister said.
The government has identified 305 cities and towns across the states of Madhya Pradesh, Gujarat, Rajasthan, Chhattisgarh, Jharkhand, Telangana, Jammu and Kashmir, and Kerala, among others, for constructing homes for the urban poor under this scheme.
The affordable housing mission would also need to be supplemented with the availability of lower finance schemes for the poor.
The National Housing Bank, which is entrusted with the task, has to play a massive role to make available a flow of cheap credit for affordable housing to the urban poor. The allocated sum of USD667 million should benefit the EWS and LIG in their quest for affordable homes.
The affordable homes market can be a feeder to the home loans market and other allied home products. This can be a breather to the banks as they are suffering from the lowdown in the corporate loan market. Thus, banks are now focussing on lending to individuals as debt risks are lower as compared to corporate loans as per data. Not only the government banks, but private sector banks are vouching a growth in their home-loan accounts. And this demand, they say, is arising from the smaller towns in the country.
In the home loan product segment, SBI expects an 18 per cent growth in home loans for this fiscal year ending in March, against 14 per cent growth for overall credit. A housing finance company, PNB Housing Finance, plans to raise $300 million (about Rs 2,000 crore) through external commercial borrowing (ECB) to fund affordable housing segment.
According to KPMG and NAREDCO survey, the affordable housing segment poses a business opportunity worth $11.8 billion for developers across seven major cities.
The RBI norms define low cost affordable housing as units where the property cost is up to Rs 30 lakh, where carpet area unit does not exceed 60 square metres, and loan amount is capped at Rs 25 lakh.
Taking the PM's housing mission in its stride, several state governments are fulfilling the affordable housing goal. In Haryana, Chief Minister Manohar Lal Khattar has approved the Deen Dayal Jan Awas Yojna to provide one lakh affordable houses in Haryana in Panchkula, Gurgaon and Faridabad. Under the scheme, the private developers will build under the supervision of the government.
In the west in Kolkata, Unimark Group is coming up with two affordable housing projects at Barsat and Howrah under the Prime Minister Awas Yojana (PMAY).
Similarly, developers across the regions are coming up with affordable housing projects. One developer, Shapoorji Pallonji, has launched its own affordable housing brand, Joyville, targeting affordable housing projects across Mumbai, Pune, NCR, Chennai, Kolkata, Bengaluru and Ahmedabad.
To encourage more developers, the government needs to offer incentives like low finance cost and tax exemptions to them to embark upon the gargantuan task of constructing 2 crore houses for urban poor and 4 crore homes for rural poor.
The budget 2016 needs to speedily boost the scale of operations on all levels, to make the key issue of affordable housing a concrete possibility.
India
UPSC has issued a list of roll numbers of the candidates who have qualified to appear for the interview round.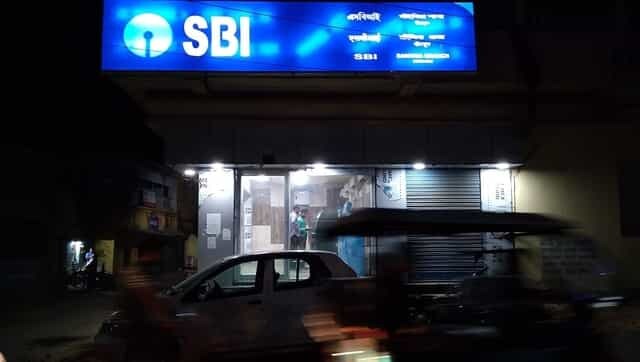 Education
SBI has shared a detailed notification regarding the recruitment process on their official website. Aspirants are advised to go through the notification and check the steps to apply below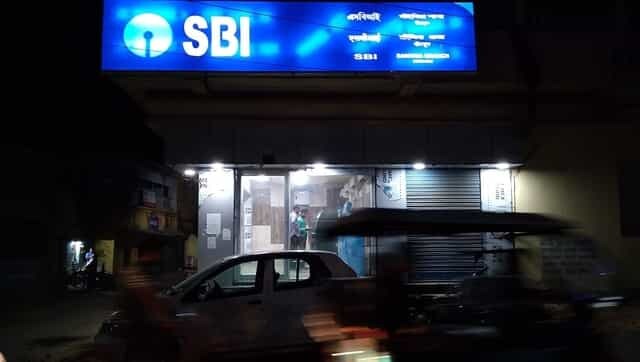 India
It is to be noted that a total of 641 vacancies are to be filled through this recruitment drive. The age of the candidates applying for the post should be between 60 to 63 years