Budget 2016: Foreign entities can now own up to 15% stake in stock exchanges
The Budget decision announced in the 2016-17 Budget speech by Finance Minister Arun Jaitley also comes against the backdrop of demand from various stakeholders who have been seeking higher foreign direct investment (FDI) in stock bourses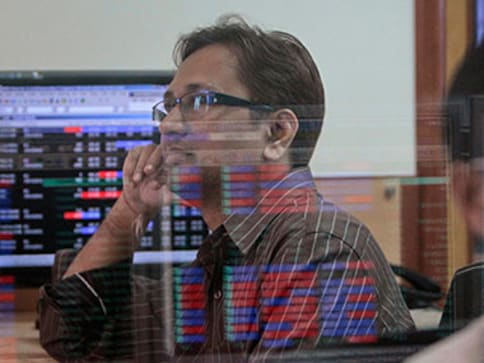 New Delhi: The government today said foreign entities would be allowed to own up to 15 per cent stake in domestic stock exchanges, a move that would help boost their global competitiveness.
The decision announced in the 2016-17 Budget speech by Finance Minister Arun Jaitley also comes against the backdrop of demand from various stakeholders who have been seeking higher foreign direct investment (FDI) in stock bourses.
"Investment limit for foreign entities in Indian stock exchanges will be enhanced from 5 per cent to 15 per cent on par with domestic institutions," Jaitley said.
"This will enhance global competitiveness of Indian stock exchanges and accelerate adoption of best-in-class technology and global market practices."
The finance minister announced FDI policy reforms in insurance, pension, asset reconstruction companies and stock exchanges.
Meanwhile, in November last year, capital markets regulator Sebi approved a new set of revised regulations for listing of domestic stock exchanges.
Those norms were aimed to put in place necessary safeguards and procedures with respect to shareholding norms, fit-and-proper criteria and other issues of conflict of interest.
According to the Sebi norms, the exchanges would need to take steps for maintaining of 51 per cent of shareholding of the public category and ensuring holding of trading members, associates or agents does not exceed 49 per cent. PTI
Find latest and upcoming tech gadgets online on Tech2 Gadgets. Get technology news, gadgets reviews & ratings. Popular gadgets including laptop, tablet and mobile specifications, features, prices, comparison.
India
All our education policies have been reflective of Macaulay's idea of creating a class of people willing to serve a larger authority.
India
The National Education Policy, (NEP), approved by the Union Cabinet on 29 July, seeks to implement reforms from 'toddler to college' and thus overhaul the education system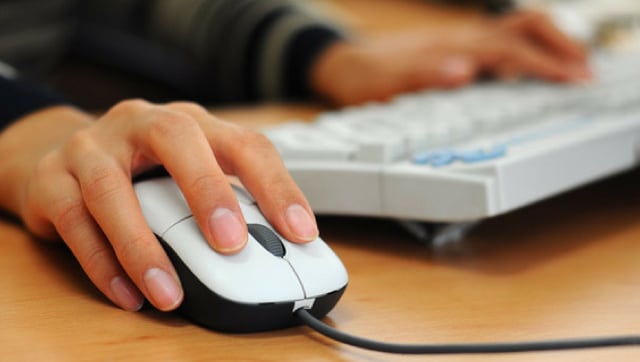 India
The NDA and Naval Academy exams (I) and (II) will be held at various centres across the country on 6 September