Budget 2015: NASSCOM seeks clarity in several long pending issues
The IT industry body has asked the government to address regulatory and tax challenges for technology startups and SMEs, like difficulties in access to funding for low asset based firms...
Software lobby NASSCOM has shared its budget recommendations with the government. The recommendations highlight aspects that can promote a growth oriented business environment for existing players, innovation driven start-ups and SMEs in the Indian ICT sector.
NASSCOM President R Chandrashekhar said, "The government has been progressive and has committed to adopt technology for governance. With enabling policies and speedy implementation, we can surely realize the Digital India vision. The success of the flagship initiatives of the government - Digital India and Make in India not only offer tremendous opportunities for the innovation driven technology Industry, but its success also hinges   on the sustainability and continued growth of the technology driven sector. Hence, factors that can potentially restrict growth and innovation needs to be addressed."
The IT industry body has asked the government to address regulatory and tax challenges for technology startups and SMEs, like difficulties in access to funding for low asset based firms; investor difficulties related to regulations and taxations discouraging investors; and ambiguous software product taxation and implementation issues.
Besides regulatory issues, NASSCOM also bats for incentives for technology startups and SMEs. In its recommendations, NASSCOM wants the government to extend provisions on deduction for employment and skill development (Section 80JJAA) and R&D credits; and also suggests new provisions like offsetting manpower training cost, and deferred tax credits for startups.
Interest rates on penalty for service tax, for amount under litigation, should be rationalized, said NASSCOM. "Rates introduced in the last budget are punitive @ 30%. NASSCOM acknowl­edges that companies who have collected service tax but not paid to the government should be penalized and hence a 30 percent interest rate maybe applicable to such defaulters. For others, where there is a dispute over legal interpretation on applicability of service tax, a nominal rate of interest maybe notified."
To encourage growth of ecommerce, taxation on digital transactions should be in the least, at par with the physical world, if not reduced to facilitate adoption and migration to technology enabled platforms. This will help government leverage the inherent transparency and traceability of online transactions.
In recognition of the transformative impact of IT, NASSCOM has asked the government to extend incentives to the Indian industry for adoption and implementation of IT tools for efficiency enhancement, ensuring sustainability and global competitiveness for the success of the Make in India programme. And, revoke exclusion of expenses towards software tools for R&D from weighted deduction under the DSIR guidelines to encourage adoption of advanced R&D, it added.
NASSCOM has sought for policy revisions and clarifications for expansion of the industry: Exports– Foreign Tax Credit policy, drawback scheme for services, carry back­ward of business losses; and   Domestic business – align royalty definition with international practices, clarify POPS rules, revisit amendments made in CENVAT rules, restore lower TDS rates on Fees for Technical Services, clarify Transfer pricing related issues some of which were addressed in the last budget but details are awaited.
"The prevailing conditions and prerequisites for participating in government programmes are onerous,    and not all past experiences have been favourable. Further, SMEs face stiff barriers in the eligibility   criteria related to past experience which need to be revisited," NASSCOM stated.
"There are several long pending issues that require clarifications to minimise disputes. The industry will leverage the recently constituted High Level Committee for the purpose."
Find latest and upcoming tech gadgets online on Tech2 Gadgets. Get technology news, gadgets reviews & ratings. Popular gadgets including laptop, tablet and mobile specifications, features, prices, comparison.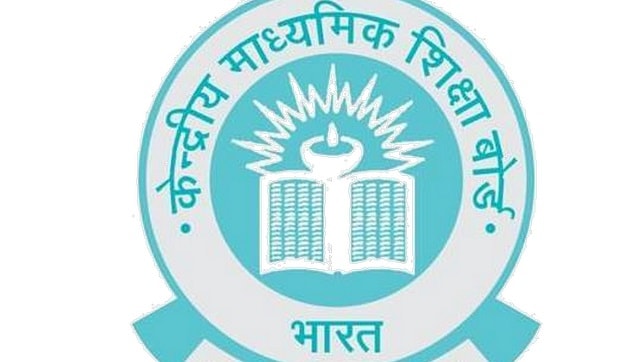 India
These reports were based on the board's decision to extend the deadline for payment of examination fees for classes 10 and 12 students till 31 October, and an earlier request by the Delhi government to extend the 2020-2021 session till May next year.
India
India has been ranked lower than its neighbours, including Pakistan (88), Nepal (73) and Bangladesh (75), in the global report released recently
News & Analysis
In August this year, the Telangana government had approved a new electric vehicle policy for the state.