BSE waives transaction fees on Sensex 30 stocks in equity segment from 12 March
In a statement, BSE said it has waived the transaction charges in equity segment on 'S&P BSE Sensex 30 Stocks with effect from 12 March, 2018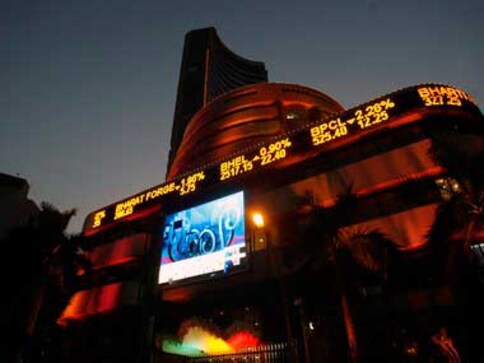 New Delhi: In order to facilitate and encourage participation by retail investors in financially sound companies, BSE on Monday said it has waived the transaction charges on Sensex 30 stocks from 12 March.
Currently, transaction charges range from Rs 0.50 - 1.5 per trade for securities under group A, B and other non-exclusive scrips.
In a statement, BSE said it has waived the transaction charges in equity segment on "S&P BSE Sensex 30 Stocks with effect from 12 March, 2018. S&P BSE Sensex is the barometer of Indian economy".
The move will help India in the growth story as BSE will now be the most preferred exchange for transacting in the Sensex 30 stocks, which are considered to be growth engine for India, the it added.
Trading members of the BSE pay Rs 1.50 per trade for monthly volume of up to 1,00,000, and Rs 1.25 for 1,00,001 to 3,00,000 number of transactions.
Further, Re 1 per trade is being charged from the members for a monthly trade count of 3,00,001 - 5,00,000, while volumes between 5,00,001 - 20,00,000 attract Rs 0.75 per trade as transaction fees.
Trading members shell out Rs 0.50 for monthly trades exceeding 20 lakh.
BSE has classified equity scrips into categories such as Group A, B, T, among others, to provide a guidance to the investors.
Group A is the most tracked segment consisting of about 300 scrips, while Group B consists of more than 3,000 stocks.
The classification is based on several factors like market capitalisation, trading volumes and numbers, track records, profits, dividends, shareholding patterns and some qualitative aspects.
Business
On the BSE the top gainers were Titan, ONGC, Larsen and Toubro, Axis Bank, and Kotak Bank. The top laggards were IndusInd Bank, Power Grid, Bajaj Auto, Mahindra & Mahindra, and Dr Reddy
Business
The top gainers on BSE were IndusInd Bank, PowerGrid, Reliance, Bajaj Auto, and Maruti, while the top laggards were ITC, Tech Mahindra, Axis Bank, Asian Paint, and Kotak Bank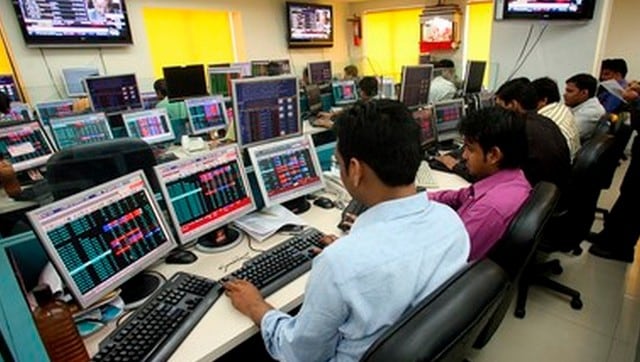 Business
At the closing bell, the BSE Sensex was at 51,934.88 after losing 2.56 points whereas the NSE Nifty 50 closed at 15,574.85 after witnessing a drop of 7.95 points