BSE, NSE, major commodity markets to remain closed today on account of Gandhi Jayanti
The forex and commodity futures markets, wholesale commodity markets, including metal and bullion, will also remain closed for the day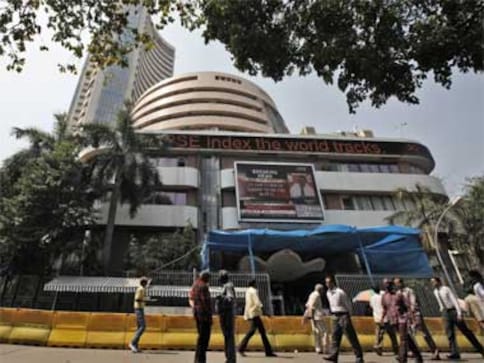 Money and stock markets are closed on Tuesday on account of Gandhi Jayanti. The forex and commodity futures markets, wholesale commodity markets, including metal and bullion, will also remain closed for the day.
On Monday the BSE benchmark Sensex was trading with gains of over 200 points in late afternoon trade amid rise in the country's manufacturing sector activity in September.
The 30-share benchmark index was trading at 36,427.97 with a gain of 200.83 points or 0.55 percent at 1440 hrs.
The broader Nifty 50 index was at 10,972.10, up 41.65 points or 0.38 percent.
Major gainers were Yes Bank, TCS, Infosys, HDFC, ICICI Bank and Wipro.
Losers included Kotak Mahindra Bank, Axis Bank, IndusInd Bank, Bharti Airtel, Larsen & Toubro and Reliance, among others.
The country's manufacturing sector activity improved in September amid gains in new orders, output, and employment, a monthly survey said Monday.
The Nikkei India Manufacturing Purchasing Managers' Index strengthened slightly in September to 52.2, up from 51.7 in August, as sales rose from both domestic as well as foreign clients.
Market participants were concerned about liquidity conditions after the Reserve Bank of India Thursday allowed banks to dip further into statutory cash reserves in a bid to ease a liquidity squeeze afflicting the nation's money markets.
Meanwhile, the rupee weakened by 36 paise to 72.84 against the US dollar Monday even as the RBI announced plans to purchase government bonds worth Rs 36,000 crore to boost liquidity.
The domestic unit rupee had gained 11 paise to close at a one-week high of 72.48 against the US dollar On Friday.
In recent weeks, the rupee has taken a beating amid volatility in global markets and strengthening of the greenback. The central bank has been taking various measures to shore up the rupee.
The rupee was trading at 72.84 against the dollar in the morning as investors are waiting for the RBI policy decision later this week. It opened at 72.61.
In a release Monday, the RBI said it has decided to purchase government bonds worth Rs 36,000 crore through Open Market Operations (OMO) this month.
This is based on an assessment of the durable liquidity needs going forward and the seasonal growth in currency in circulation observed in build-up to the festive season, it added.
The central bank will be conducting OMO for an "aggregate amount of Rs 360 billion in the month of October," the release said.
The auctions would be conducted during the second, third and fourth week of October.
"The OMO amount stated above is indicative and RBI retains the flexibility to change it, depending on the evolving liquidity and market conditions," the central bank said.
With inputs from agencies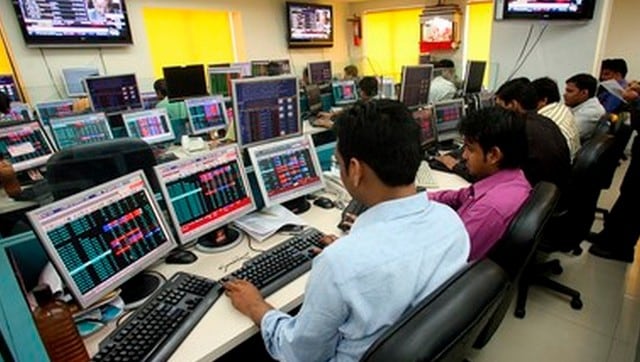 Business
Nifty Auto declined 254.55 points to end at 9,768.05 followed by Nifty Pharma, which fell 45.60 points to end at 12,331.50
Business
Domestic equities, despite trading positively for most of the session, gave up a large portion of gains towards the end of the day as concerns of rising COVID-19 cases continued to weigh on investor sentiment
Business
The company's revenue from operations rose by 3.4 percent to Rs 16,245.4 crore in the reported quarter from Rs 15,711 crore in the same period last fiscal