Bribery case: Micromax MD Rajesh Agarwal resigns, sent to 7-day CBI custody
In a statement, Micromax said that Agarwal was stepping down to clear his name.
New Delhi: Micromax founder and managing director Rajesh Agarwal today resigned from his post at the company a day after his arrest by the Central Bureau of Investigation (CBI) in a case of bribery.
Micromax Informatics Limited in an email statement said that Agarwal has "stepped down from his duties and recused himself from the responsibilities" to "focus on the legal proceedings to clear his name of the alleged charges."
The company also clarified that Manish Tuli, the other accused in the bribery case who accompanied Agarwal, has no association with the company.
"Rajesh Agarwal was present in his personal capacity with Manish Tuli," Micromax said.
The CBI today produced in court the five accused in a case of bribery after they were caught red-handed by the investigation agency's sleuths on Wednesday, said a spokesperson of the agency. All the arrested persons were remanded to the custody of the CBI for seven days.
The arrested included two officials of the Municipal Corporation of Delhi, one official of Delhi Development Authority, the managing director at Micromax Informatics Ltd. Agarwal, and Tuli.
Agarwal, one of the founders of Gurgaon-based Micromax Infomatics, and Tuli were arrested by the CBI while they were offering a bribe of Rs. 30 lakhs to the public servants in relation to a banquet hall the two wanted to set up in Wazirpur in North set Delhi.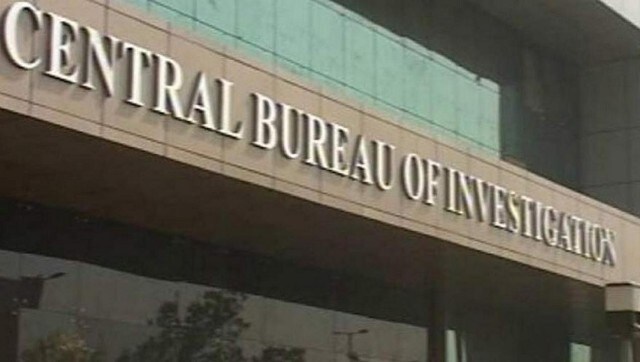 India
Soon after the arrests, West Bengal Chief Minister Mamata Banerjee reached the CBI's Nizam Palace office in Kolkata, demanding the release of the TMC leaders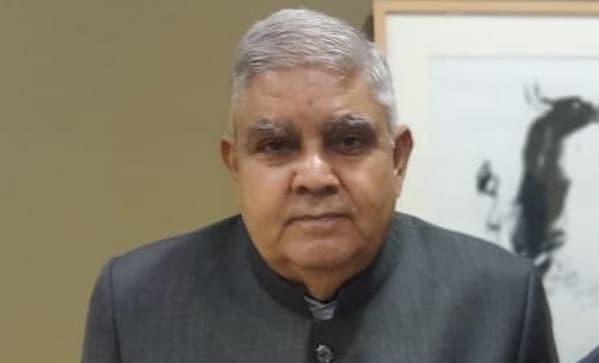 India
The Narada sting tapes, made public before the 2016 Assembly elections in West Bengal, purported to show TMC ministers, MPs and MLAs receiving money in lieu of promised favours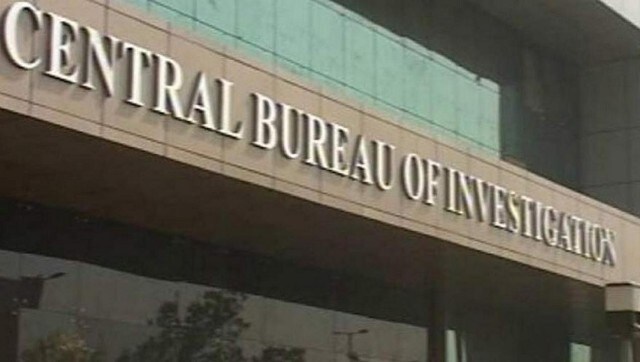 Politics
The Trinamool Congress accused the BJP-led Centre of using the CBI for political vendetta due to the saffron party's recent loss in the Assembly election