Youth uses curiosity to curate their lives, MTV Youth Marketing Forum reveals
MTV India recently organized the MTV Youth Marketing Forum, in a bid to de-code the youth of today and understand their mindset. This year, the forum was themed on 'The Curious Minds' study, which has thrown some interesting insights on how today's young people are evolving.
MTV undertakes a research each year to understand what makes its core audience, the youth, make the choices that they do make. The findings and insights gathered are then presented at the Youth Marketing Forum through interactive seminars and presentations. This year, MTV spoke to more 11,000 youngsters from over 40 cities in India.
Speaking about the event and its theme, Aditya Swamy, executive VP and business head, MTV India, said, "Curious Minds is the largest insight study we have commissioned in terms of the spread of the study. We have brought in fresh new techniques to collect and analyse the data. The headline of what has emerged is that today young people are using their curiosity to curate their lives. It was a great pleasure for me to share this with our business partners in order to build a strong connect with young people through cutting edge content. Think Young, Think MTV."
MTV's list of speakers for the event was a mix of marketers, trend hunters and thought leaders from across the globe including:
-Irfan van Ewijk - Founding Member of ID&T
-Steven Sos - regional sales director, Shazam Entertainment
-Heather Smith - board chair, Rock The Vote
-Christian Kurz - VP - research, insights and reporting, Viacom International
-Shashi Tharoor, Member of Parliament.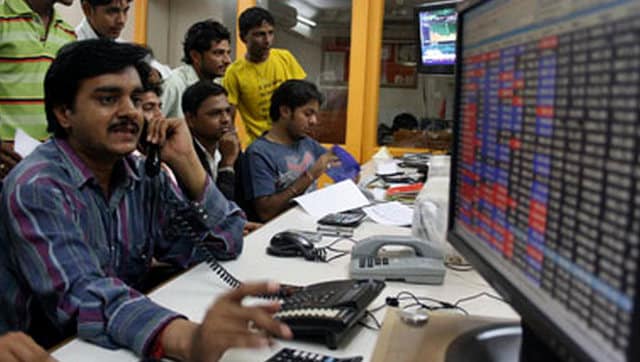 Business
Only Nifty Media, Nifty Pharma, Nifty PSU, and Nifty Realty were trading in red while all the other sectoral indices were trading in the green on 24 June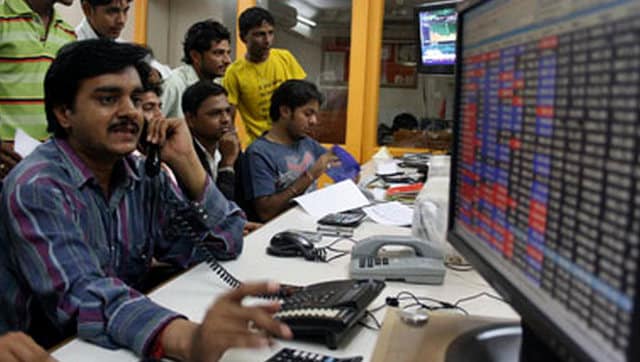 Business
At the closing bell, Sensex went up by 230.01 points and closed at 52,574.46. Nifty closed at 15,746.50 after increasing 63.15 points
Business
Share market on 17 June: UltraTech, TCS, Infosys and Asian Paint were among the top gainers Thursday as the stock market ended the day in the red