Wally Olins, RIP
Branding Guru and chairman of Saffron Brand Consultants,Wally Olins has passed away. He was 83.
Olins was almost synonymous with branding and corporate identity, having played consultant to some of the largest brands in the world - Volkswagen, Renault, Tata and Q8, to name a few. He also was the man behind the concept of 'branding a nation', having worked on the identities of many cities and countries including London, Northern Irelands, Poland, Mauritius and Portugal.
Olins had won many awards in his lifetime. He won a CBE in 1999, and was nominated for the Prince Philip Designers Prize in the same year. He was given the D&AD President's Award in 2003, among other notable awards.
In 2008, Saffron Brand Consultants announced the launch of its Mumbai office, just a little before Olins launched the 'The Brand Book' in Mumbai. His seventh and latest book 'Brand New: The Shape of Things to Come' had just released on April 7, 2014.
Storyboard Editor Anant Rangaswami had met Olins last year, where the latter had discussed global branding and its importance today. Watch:
Find latest and upcoming tech gadgets online on Tech2 Gadgets. Get technology news, gadgets reviews & ratings. Popular gadgets including laptop, tablet and mobile specifications, features, prices, comparison.
World
Lukashenko was sworn in for a sixth term as the President of Belarus at a secret ceremony after an election that was widely believed to have been rigged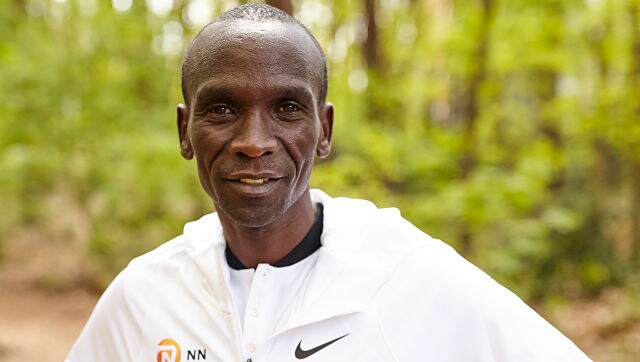 Sports
In this interview with Firstpost, marathon running legend Eliud Kipchoge talks about the shoe controversy, running at the London Marathon this year, and running an actual marathon under the two-hour mark.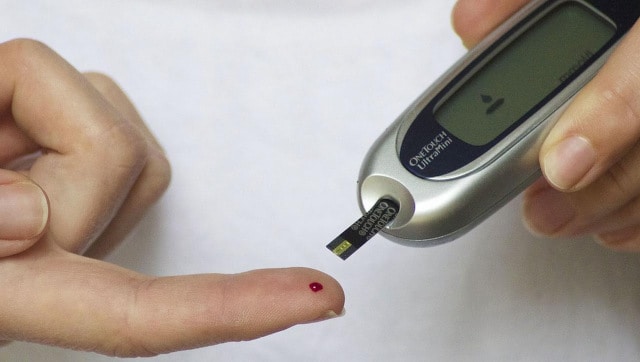 Health
Scientists found that loneliness may stimulate the stress system of the body which, eventually, may cause negative stress-related changes in the body, resulting in the development of type 2 diabetes