Rasika Bamba is Quasar's new regional head, north and east
Digital agency Quasar has appointed Rasika Bamba as regional head, north and east. Based out of New Delhi, Bamba will be in charge of scaling up new business initiatives and strengthening existing relationships in the region, in addition to being responsible for the media practice at Quasar. Bamba joins from Hungama Digital Services and will now report to Quasar's business head, Gaurav Nabh.
Speaking about the appointment, Nabh said,"Rasika is a thorough digital professional, with experience across various industries. Over the years she has handled some tough clients and mastered her skills in managing tough situations. With her a deep understanding of the medium, she has been instrumental in convincing brands to venture into the digital medium. We look forward to Rasika's invaluable inputs as she leads our client relationships and grows our specialised media practice."
Added Bamba, "I am excited to come on board lead the business and build the media practice at Quasar. Given the growth path the company has chalked out for the next 18 to 24 months, this is a great opportunity for us to deliver true value to our existing clients and bring on new ones to our roster."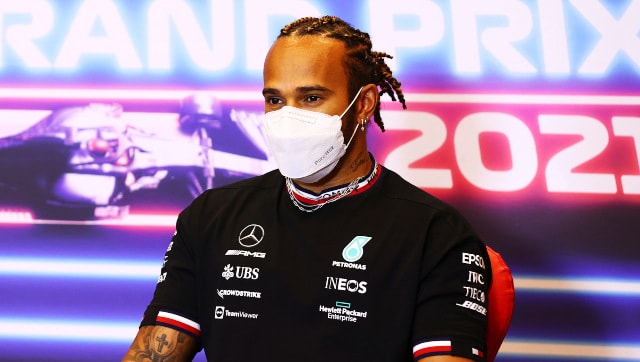 Sports
Speaking ahead of the Azerbaijan Grand Prix, seven-time F1 world champion Hamilton was critical of the French Open organisers.
News & Analysis
Here is how you can contact WhatsApp India or its new Grievance Officer via post.
Sports
Not every tennis player is comfortable with press conferences, especially after a close loss. But the Grand Slam rules don't help the athletes.