Must watch: Guinness' 'Empty Chair' and other international ads
('Must Watch' is a weekly feature, where we put up some of the latest commercials that catch our eye, from across the globe. If you spot an ad that you think the worldmustwatch, send it to us atmukta.lad@web18.inand we just might feature it (with due credit, of course!)
This is a great Monday to watch some new international commercials. As is customary, we have five new ads for you, ranging from Guinness and Apple to Burger King and more.
Watch the new ads below...
Guinness: Empty Chair
A simple, lovely insight and an intriguing storyline describe this ad best. This tear-jerker is Guinness' release for the Fourth of July and deserves more than a single watch.
Burger King Proud Whopper
Burger King may have just shown the world how to make a point, while keeping it classy. The simplicity of the idea and the execution, yet a visibly high impact, is what amazes.Good job!
Mick Jagger Introducing Monty Python'Live'
Watch Mick Jagger rant about Monty Python, the 'wrinkly old men' trying to relive their youth through a series of 10 lives shows. Nothing makes for great watching than a celebrity who doesn't take himself too seriously, and this spot makes Mick Jagger superb. Watch here:
Apple iPhone 5s: Parenthood
Not very long after airing the fun 'Chicken Run' commercial comes another Apple iPhone 5s ad. The ad shows the phone effortlessly smoothing out life's difficult situations, and what better example to showcase this than parenting? The best part about the ad is how none of the instances seem like a force-fit.
Lexus Amazing in Motion: Strobe
Think LED stuntmen performing almost-impossible stunts all over the city's skyline. It sounds bizarre, but looks great, at least in the latest Lexus 'Amazing in Motion' commercial. This one aims to make a statement, and it does. Have a look!
News & Analysis
The hacker group has given Apple until 1 May to pay up the ransom and promises to post new images from the leak daily until it does.
News & Analysis
Apple will reportedly announce about the HiFi streaming at Apple AirPods launch, which is expected to take place in "coming weeks".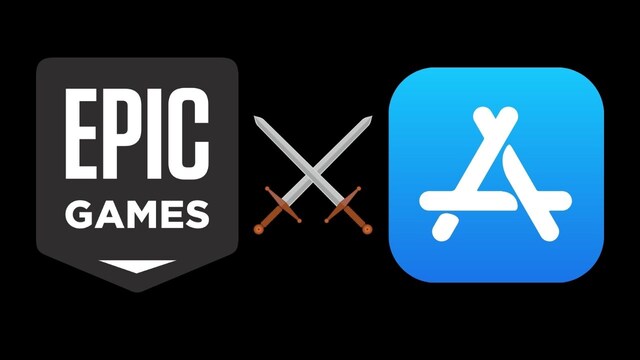 News & Analysis
If Epic wins, it could create a path for millions of companies and developers to avoid sending up to 30 percent of their app sales to Apple.