'Abhi toh bahut aage badhna hai', says Himalaya in new spot for men's face wash
Herbal health and personal healthcare brand Himalaya has recently forayed into the men's grooming segment, by launching the Intense Oil Clear Lemon Face Wash under the 'Himalaya for Him' range. To promote this new product, the brand has released a TV-led campaign with the proposition 'Abhi toh bahut aage badhna hai'. The campaign has been created by ChapterFive Brand Solutions.
Speaking about the ad, Rajesh Krishnamurthy, business head - Consumer Products Division, TheHimalayaDrug Company, says "Himalaya's new TVC for its Intense Oil Clear Lemon Face Wash is a significant step for the brand. It marks our entry into an important and growing segment of the men's grooming category which is currently a Rs 3,800 crore market, growing at 21%. An internal research highlighted that oily skin is a big concern among men and they are increasingly becoming aware of the benefits of a face wash to maintain healthy, glowing skin."
The ad is set at a college campus where placement interviews are underway. A boy is eagerly appearing for an interview, but is unaware of the negative impact his oily skin is having on his interviewers. He gets rejected; while he ponders over the reasons for his rejection and sees his peers celebrating their jobs all around, a voice speaks to the protagonist saying, "Sabke paas degree hain, talent hain aur connections bhi hain, par tumhare paas toh ek aur cheez hain - Oily Skin." At this point the protagonist realises the importance of personal grooming and being presentable and switches to Himalaya's new face wash.
Watch the film here.
Commenting about the campaign, Prateek Srivastava, head, ChapterFive Brand Solutions said, "It's amazing how young Indian men have become conscious about grooming and how they are focused on their career. A great opportunity lies at the cusp of these two trends andHimalayais at the right place and time to exploit it. Our communication magnifies the importance of grooming for men in a work situation."
Added Sunita Murthi, head, ChapterFive Brand Solutions, "From a carefree college life to a responsible work life is an important point of transition and taking care of your appearance is an important responsibility."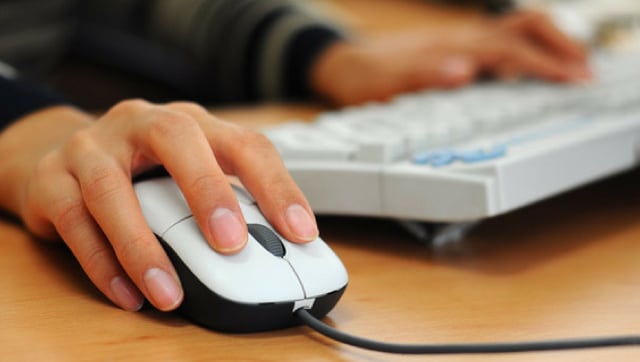 India
The exam was conducted fill 1,054 vacant posts of Electrical Engineers, Mechanical Engineers, and Civil Engineers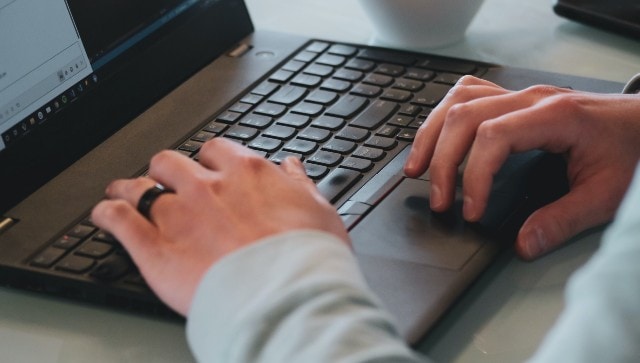 India
The objective of these schools is to provide quality education to ST students so as to enhance their economic and social development
Lifestyle
21st-century transplant doctors and patients continue to grapple with the ethics and practicalities of altering the body.