BPCL seeks 70,000 tonnes of petrol as co plans month long crude unit shutdown
BPCL will shut a 100,000-barrel-per-day (bpd) crude unit for a month from 29 July and the CCR from 6 August at its 190,000-bpd Kochi refinery in Southern India
Bharat Petroleum Corp Ltd (BPCL) is seeking gasoline in a rare move, due to a scheduled, month-long shutdown of a crude unit and a continuous catalytic reformer (CCR), sources said on Wednesday.
BPCL will shut a 100,000-barrel-per-day (bpd) crude unit for a month from 29 July and the CCR from 6 August at its 190,000-bpd Kochi refinery in Southern India, sources with knowledge of the plan said.
The state-owned refiner is seeking 70,000 tonnes of 91.5-octane gasoline with a maximum 0.004 percent sulphur content in two equal lots for 8-10 August and 20-22 August arrival at Kochi, a tender document showed.
It has an option to buy an extra 35,000 tonnes for 3-7 September arrival at the same port through the same tender which closes on 29 June, with offers to stay valid until 3 July.
BPCL's unusual move to seek petrol came at a time when India's top refiner Indian Oil Corp plans extensive maintenance work at its key refineries.
Business
Airline and oil marketing stocks on Monday fell as crude oil prices surged after OPEC and its allies agreed to cut down on crude production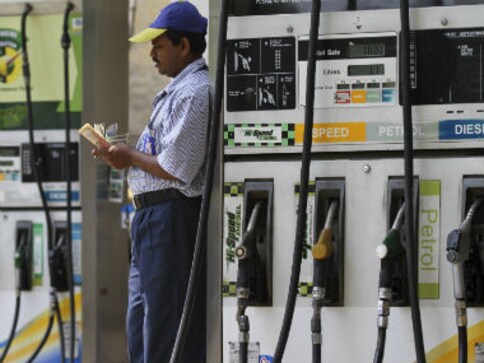 Business
The government on Wednesday opened up fuel retailing norms, allowing non-oil companies to set up petrol pumps to increase competition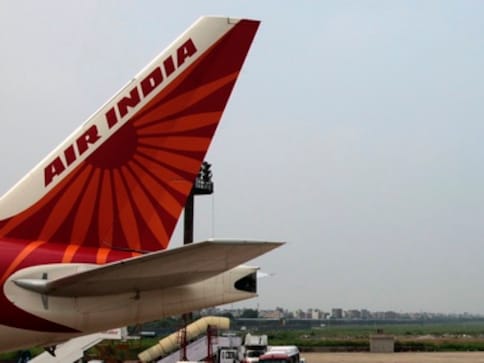 Business
State-owned oil companies on Tuesday accused Air India of not honouring its commitment to pay Rs 100 crore every month to clear overdue ATF outstanding of over Rs 5,000 crore and will be forced to snap supplies at major airports from Friday if no solution is offered