Bosch board approves share buyback for over Rs 2,000 crore
The company's board has approved the buy back of 8,78,160 shares of the face value of Rs 10 each at a price of Rs 23,000 per share aggregating to Rs 2,019.76 crore
New Delhi: Auto components major Bosch will buy back 8.78 lakh shares, about 24.99 percent of the paid up capital of the company, for Rs 2,019.76 crore.
The company's board has approved the buy back of 8,78,160 shares of the face value of Rs 10 each at a price of Rs 23,000 per share aggregating to Rs 2,019.76 crore from the shareholders, Bosch said in a regulatory filing.
The share buyback is subject to approval of the shareholders, it added.
The company's board, which met today, also noted the intention of the promoter firm Robert Bosch GmbH to participate in the buy back, the company said.
The Bengaluru-based firm is a leading supplier of technology and services in the areas of mobility solutions, industry, consumer goods as well as energy.
The Bosch Group operates in India through nine companies. It has 14 manufacturing sites and seven development and application centers in the country. The company employs over 29,000 associates.
Bosch stock today closed 0.15 per cent down at Rs 22,603.30 on BSE.
Find latest and upcoming tech gadgets online on Tech2 Gadgets. Get technology news, gadgets reviews & ratings. Popular gadgets including laptop, tablet and mobile specifications, features, prices, comparison.
Business
Financial services firm Credit Suisse rated stocks of auto component majors such as Bosch and Exide positively saying that due to the rupee hike, most automakers will turn to local sourcing.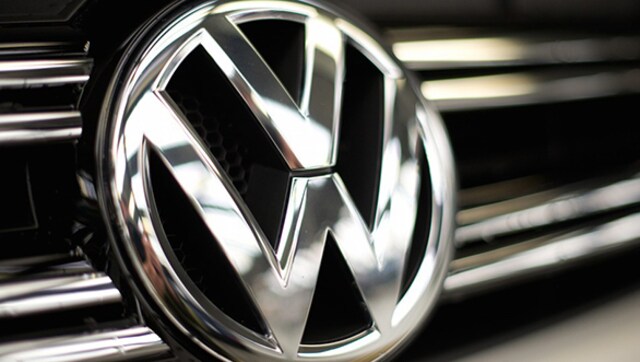 Auto
If the U.S. regulators reject Volkswagen's fix, the carmaker could end up paying around $4.04 billion
Auto
According to a new court filing, auto supplier Robert Bosch GmbH concealed the use of Volkswagen AG's secret "defeat device" software that it helped design.