Black money battle: Govt working on data mining of 2.24 lakh deregistered cos, says minister PP Chaudhary
Amid the clampdown on the black money menace, names of more than 2.24 lakh companies have been struck off from the records and over 3 lakh directors have been barred from directorship for their associations with such firms
New Delhi: The government is continuing the process of data mining of deregistered companies and so far, bank details have been gathered for nearly 50,000 such entities, Union minister P P Chaudhary said on Thursday.
Amid the clampdown on the black money menace, names of more than 2.24 lakh companies have been struck off from the records and over 3 lakh directors have been barred from directorship for their associations with such firms.
The minister of state for corporate affairs said that based on details gathered from banks, around 50,000 deregistered companies deposited and withdrew about Rs 17,000 crore during demonetisation.
Data mining is continuing with respect to the struck-off entities, Chaudhary said, adding that artificial intelligence could be used to identify illegal activities of companies.
He was speaking at an event organised by the Institute of Cost Accountants of India.
In efforts to curb illicit funds flows and corruption, the government had demonetised old Rs 500 and Rs 1,000 currency notes in November last year.
Business
The finance ministry has asked banks to issue directions to all branches for making necessary changes in their system/software to accept the tax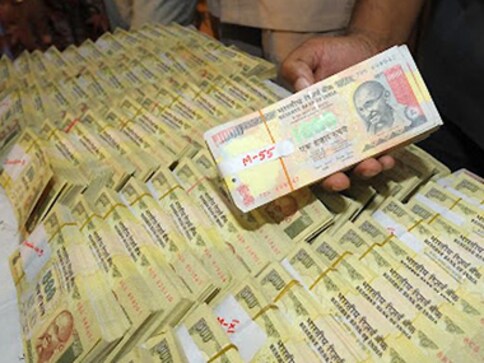 India
Enraged over not getting ration from a fair price shop due to shortage of cash after the Centre's demonestisation move, people at Bardaha village allegedly looted groceries from the outlet in protest.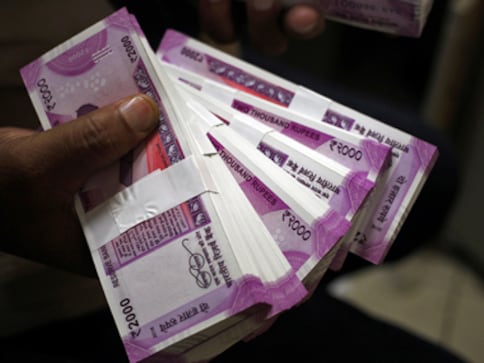 Business
As many as 40 corporate insolvency resolutions, under the Insolvency and Bankruptcy Code, have been completed, Union Minister P P Chaudhary said on Tuesday.