'Women Make Better Managers'
Asmita Junnarkar, CIO, Voltas, talks about how women make better managers and why there aren't many women CIOs in the country.
Arts & Culture
'The exhibition and its outreach are far from being just an ephemeral event for a few chosen people. That's going to be a radical change in the way we think of the Biennale,' the curator said.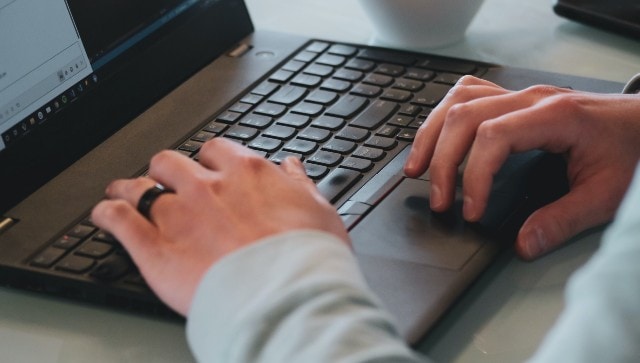 India
The VIT Engineering Entrance Examination (VITEEE) 2021 results have been declared by the Vellore Institute of Technology (VIT) today,
Sports
After Christian Eriksen's collapse, Dr VK Srinivas, part of the core group of Sports Ministry's Central Athlete Injury Management System, spoke to Firstpost about why seemingly healthy athletes suffer cardiac problems, and how it can be caught early