Vodafone Launches 'Customer Experience Center' For Enterprises
The CEC provides an ambience resembling a futuristic zone totally different from the 'usual' meeting environment.
Raising its pitch a notch higher in the lucrative enterprise services space through Vodafone Business Services, Vodafone India has launched a Customer Experience Centre (CEC) for business customers.
With enterprise services currently contributing to less than 10 percent of Vodafone India's revenues and with the increasing commoditisation of basic mobile and data services in India and the resultant lower returns, besides volatility thanks to regulatory uncertainty and policy paralysis, it's clear that Vodafone wants to make the most of the lucrative enterprises services segment and to do that has invested heavily in infrastructure, including a Network Operations Centre (NOC) in Pune, to support this segment--the Vodafone CEC is the high profile showpiece for this.
Located at the corporate office of Vodafone Business Services in Mumbai and spread over an area of 2,500 sq.ft, the centre has on display a suite of Vodafone's Total Communication Solutions comprising of Wireline and Mobility offerings hosted in a high tech environment.
At the CEC, invited customers are taken through a journey comprising of interactive presentations, innovative live demos and discussions, to identify their communication requirements and offer customised solutions for their business needs.
Marten Pieters - MD & CEO, Vodafone India, said, "Vodafone Business Services is an integral and key component of our India growth strategy. With the global advantage and connect with Vodafone Global Enterprise (VGE) business unit, we are uniquely positioned to serve the needs of international as well as national companies in India. "
Naveen Chopra, Director – Vodafone Business Services commented, "Vodafone Customer Experience Centre is the touch point to reach out to our business customers. The CEC is a stimulating environment for discussion, development and solutions, focused on gaining a deeper understanding of our business customers' needs. It's a clear way of showing each customer what 'their' Vodafone can do for 'their' business, be it an existing implementation or future choices and possibilities."
At the CEC, a customer is taken on a journey by a dedicated Vodafone CEC Manager who guides them through the different sections identifying their business challenges and recommends communication solutions best suited to their business.
The tour starts with a discussion on the customers' business concerns and identification of their communication needs.
One of the many highlights of the CEC journey is the live interaction with the Vodafone NOC housed in Pune. Through a big screen the customers can talk with the NOC team and understand what keeps their network running.
This is followed by an overview to the Solutions Zone where customers can experience a live demo of Vodafone Business Services that includes Enterprise Mobility, Wireline Solutions, Machine to Machine Solutions and more.
Towards the end of the journey, they are guided to a futuristic Multi-Touch Desk where they can explore all that they have seen on an interactive screen. This touch screen table top actually helps customers in bringing alive the experience.
Vodafone CEC will be opened for its business customers from June 2012. Depending on the potential and need, Vodafone will look to expand by developing the CEC in other cities.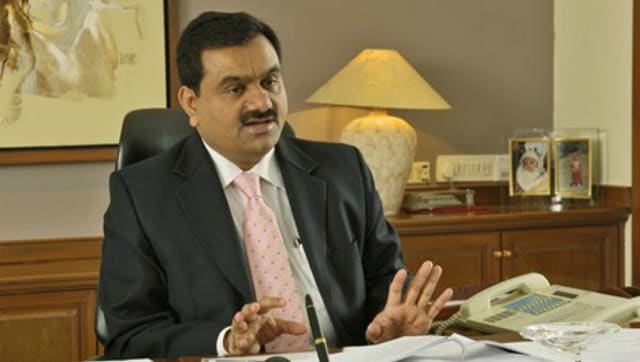 Business
Shares of Adani group companies plunged on Monday after reports that the National Securities Depository Ltd froze the accounts of the three foreign funds that are among the top stakeholders in the firms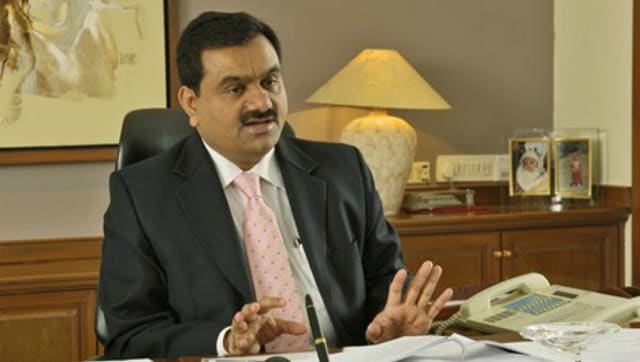 Business
Adani Enterprises tumbled 24.99 percent, while Adani Ports and Special Economic Zone plummeted by 18.75 percent on the BSE