Union Budget FY 2012-13 Overview
A look at what this year's budget hit and missed.
The special focus on UIDAI and the stress on leveraging IT to create an effective implementation platform for government delivery of programs and direct transfer of subsidies have been unanimously welcomed and seen as providing fillip to the domestic IT sector. However, this failed to make up for the many misses. The increase in both service tax and excise is seen as a big setback for the Indian IT sector. Further, the budget failed to address the software industry's key demand around tax reforms as well.
Service tax rate raised from 10% to 12%
Excise duty raised to 12% from 10%
GST likely to be operational by August 2012
For the introduction of GST, an Empowered Group headed by Nandan Nilekani, Chairman, UIDAI has been set up by the government. The National Securities Depository Limited (NSDL) has been selected as technology partner for incubating the National Information Utility that will establish and operate the IT backbone for the GST.
Exemption limit for direct taxes increased to Rs 2lakh from Rs 1.8 lakh in FY13
Propose additional funds for Aadhar to cross 40 cr enrollment
UID allocation at Rs 14,232cr in FY13
10% of IPO above Rs 10cr via electronic platform
Advance Pricing Agreements in DTC to be in Finance Bill
Tax deduction extended up to 200 per cent for research
Nandan Nilekani's recommendation to improve technology in food subsidy accepted
GDP estimated to grow by 6.9% in 2011-12, after having grown at 8.4% in preceding two years.
India
The PVC Aadhaar card comes is in a pocket-friendly size, and is more durable and convenient to carry. Visit uidai.gov.in or resident.uidai.gov.in to order your new card today
India
For the addition of a mobile number to Aadhaar, cardholders should follow the steps stipulated by Unique Identification Authority of India (UIDAI)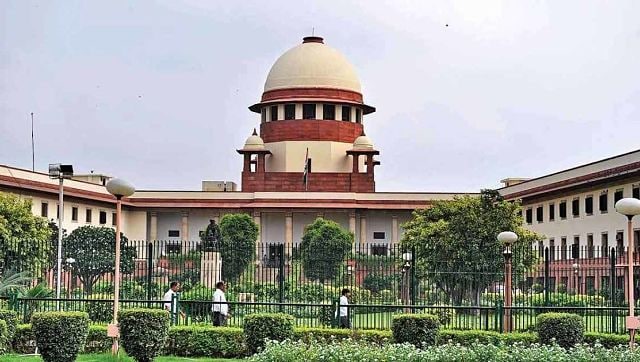 India
AG KK Venugopal said the GST Council will meet on 8 June and deliberate on granting exemption to essential items related to COVID-19, including oxygen concentrators