Securing Constantly Changing Apps Crucial For CIOs
Ram Medury, Vice President – Technology, ICICI Lombard, shares some crucial aspects of updating an enterprise security strategy that CIOs should keep in mind.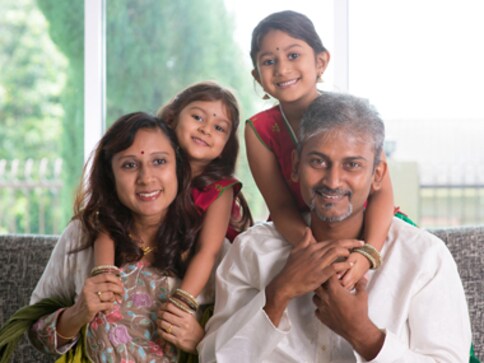 Investing
At the end of the day, it's a single decision of buying a health insurance that takes care of all your responsibilities towards your loved ones.
Business
ICICI Lombard Bhargav Dasgupta feels linking insurance policies to Aadhaar is a logical step towards creating a unified platform for financial services
Biztech
atom PayBuzz, from atom Technologies Limited has tied up with ICICI Lombard General Insurance and Reliance General Insurance.