Rediffusion Y&R creates new campaign for TVS Tyres
TVS Tyres has unveiled 'Letters', a new multimedia campaign that highlights the importance of high-performance and tough tyres. The campaign has been conceptualized by Rediffusion Y&R and aims to convey that whether the terrain or the weather is good or terrible, TVS Tyres is always keeping you steady.
The commercial opens with a rider sitting near the river side. As he resumes his journey, we see that he is actually an army jawaan carrying a huge satchel on his back, maneuvering his way through a treacherous path in the midst of gushing water, roads that are washed away and roads that are no more than dirt tracks and rubble. Although a gust of wind threatens to dislodge him, the tyres don't waver. In fact, the tyres keep him steady no matter what, even if he has to go up a steep, rocky incline.
Cut to the top of the hill at dusk. The viewer sees a few army men there. The jawaan stops, opens his satchel and takes out a letter. He hands it to one of the men standing around him; the latter takes it from him, his face full of emotion and his gratitude evident. It's a letter from home. Lastly, the army men are seen rejoicing, reading their letters, while the film ends with a tagline, "TVS Tyres: Koi toh raasta zaroor niklega".
Commenting about the campaign, P. Vijayaraghavan of TVS Tyres said, "Trust and dependability has always been the forte of TVS Tyres and that is what has helped us forge a strong bond with our large customer base. The advertising campaign is an attempt to amplify the same message across different media platforms and our creative agency has come up with the right connect to bring out the message of trust, dependability, bonding and emotion."
Find latest and upcoming tech gadgets online on Tech2 Gadgets. Get technology news, gadgets reviews & ratings. Popular gadgets including laptop, tablet and mobile specifications, features, prices, comparison.
Business
The credit target has increased consistently over time, with credit worth Rs 11.68 lakh crore being given to farmers in 2017-18, as opposed to the year's Rs 10 lakh crore target, sources said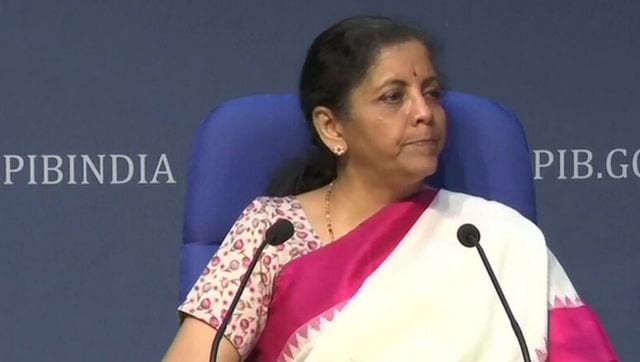 Business
This Budget should be used as an opportunity to trigger an economic revival and lay a strong foundation for the future.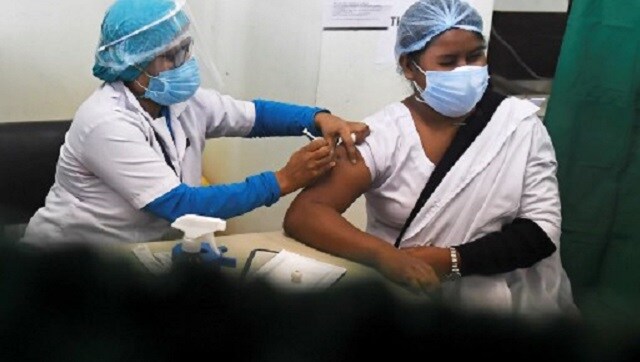 Business
With the near-term math upended by the pandemic, a realistic roadmap would be a timely guidepost to aid the Centre and states formulate their deficit and debt targets over the next 3-5 years.