PC sales finally pick up globally, but not in Asia: Gartner
While the worldwide PC market stopped two years of declining shipments in the second quarter, there were mixed results, as stabilisation in developed markets was offset by a decline in emerging markets
After eight quarters of declining shipments, worldwide PC shipments experienced flat growth in the second quarter of 2014, according to preliminary results by Gartner, Inc. Worldwide PC shipments totaled 75.8 million units in the second quarter of 2014, a 0.1 percent increase from the second quarter of 2013.
"While the worldwide PC market stopped two years of declining shipments in the second quarter, there were mixed results, as stabilisation in developed markets was offset by a decline in emerging markets," said Mikako Kitagawa, principal analyst at Gartner. "The PC industry in emerging markets has been impacted by the allure of low-cost tablets. These low-cost tablets continue to take spending from new PC units, meaning that it will take more time for PC sales to stabilise in emerging markets.

"The PC market's installed based has been declining as buyers switched to tablets and smartphones for entertainment and social media consumption. The 2Q14 results suggest that the consumer installed base restructuring peaked during 2013. We are seeing a slowdown in premium tablet sales, which have already penetrated a large number of households. PCs are now growing off a smaller installed base of newer devices, with more engaged users. Therefore, we expect to see slow, but consistent, PC growth. While the end of support for Windows XP drove some of the sales in developed markets, it is the underlying business replacement cycle that will stabilise the market."
Lenovo extended its lead as the leader in worldwide PC shipments, as its worldwide market share increased to 19.2 percent. Lenovo's PC shipments grew by double-digits in all regions except Asia/Pacific. HP, which achieved its fastest global PC shipment increase in the last four years, came second with 17.7 percent market share, followed by Dell (13.3 percent), Acer (7.9 percent), and ASUS (6.9 percent).
In the U.S. market, PC shipments totaled 15.9 million units in the second quarter of 2014, a 7.4 percent increase from the second quarter of last year. This was the second consecutive quarter of year-on-year shipment growth. Both desktop and notebook PCs exhibited an increase in shipments.
The EMEA PC market reached 22.5 million units in the second quarter of 2014, an 8.6 percent increase from the same period last year. Sales were driven by a PC refresh in the professional market from Windows XP, but also from a general uptick in professional spending, mainly in Western European countries, as the economic environment becomes more favorable. The expectation is that the current XP refresh is from large enterprises, but many small and midsize businesses (SMBs) will continue with an XP refresh through the second half of 2014, boosting the overall market.
In Asia/Pacific, PC shipments totaled 24.6 million units in the second quarter of 2014, a 9.5 percent decrease from the second quarter of 2013. Despite the decline in shipments, there are some signs of stabilisation, with minimal declines and flat growth in mature Asia/Pacific countries and Chine. However, the low end of the notebook PC market continues to be challenged by the popularity of phablets and voice connected tablets, especially in smaller cities where some lower income groups prefer a larger screen phone as their only device for communication and access to the Internet.
Find latest and upcoming tech gadgets online on Tech2 Gadgets. Get technology news, gadgets reviews & ratings. Popular gadgets including laptop, tablet and mobile specifications, features, prices, comparison.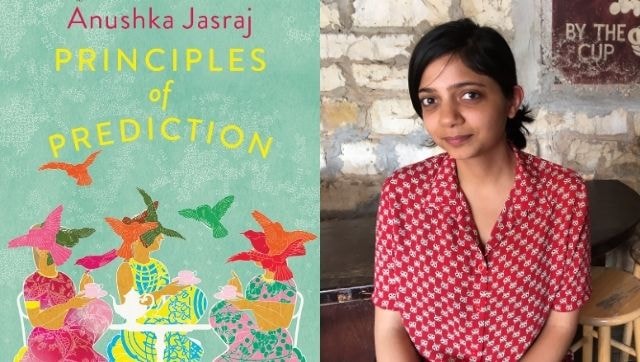 Lifestyle
The impossibility of communication, the beauty of mismatch, is probably one of the themes of the book, Anushka Jasraj tells Firstpost.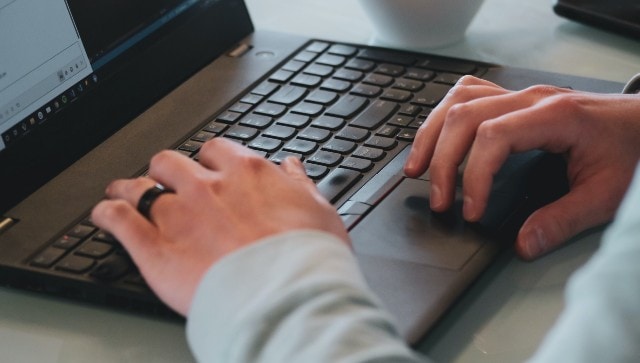 India
The PCS Mains 2020 exam will be held on 21 January, and the ACF/RFO exam 2020 will be held on 13 February