Oracle vs Google: Jury to hear closing arguments of $9 billion case today
The on-going Oracle vs Google lawsuit that amounts up to $9 billion will move a notch closer to the verdict today.
The on-going Oracle vs Google lawsuit that amounts up to $9 billion will move a notch closer to the verdict today. Presentation of evidence in the trial ended on May 20, and the jury was sent home. Today, the jury members will come back to hear closing arguments and begin their deliberations.
The Oracle vs Google courtroom drama started in way back in 2010, a year after Oracle acquired Sun Microsystems and along with it the rights to Java patents. It began initially as a copyright infringement case and Oracle sued Google over its use of 37 Java APIs in its Android OS. In 2012, a jury in a District Court ruled in favour of Google, following which the case was sent up to an appeals court and was reversed and then appealed to the Supreme Court, which declined to hear the case. In the saga that continues, the tech titans are back, fighting it out again. This time the bone of contention is the 'fair use'. The debate rages on between the two whether Google's coding of Android falls under fair use of Oracle's property. Oracle stands to gain $9 billion from Google if the court rules in their favour. Read the arguments that lawyers from both the sides put up here.
The case has seen a volley of arguments and rebuttals from both parties vehemently standing their ground. The real loss here though has been to the software industry. Developers might now think twice about using open source -- killing a major chunk of innovation in the business.
Find latest and upcoming tech gadgets online on Tech2 Gadgets. Get technology news, gadgets reviews & ratings. Popular gadgets including laptop, tablet and mobile specifications, features, prices, comparison.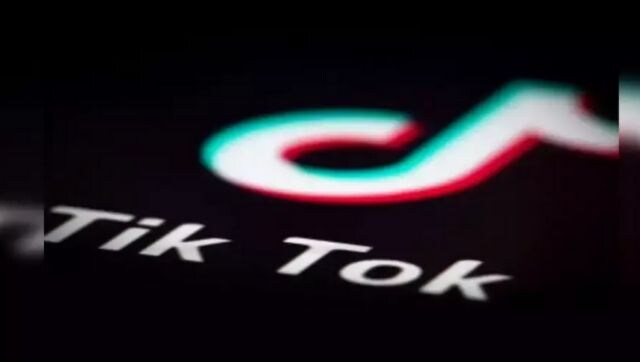 News & Analysis
The Trump administration has threatened to ban TikTok by 20 September and ordered ByteDance to sell its US business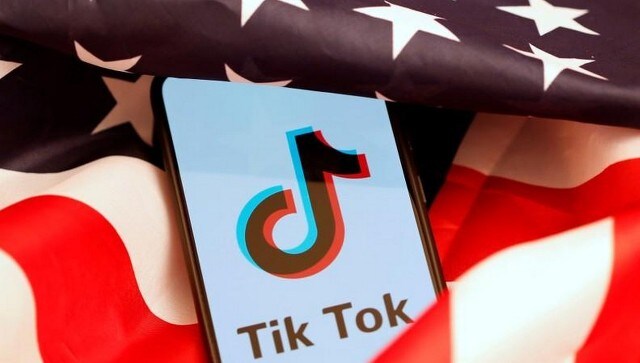 World
The deal will lead to the creation of a new company, headquartered in Texas, that will have 'nothing to do with China' but will still be called TikTok, according to the president
News & Analysis
The usual Dark Mode by Android has been enhanced in ColorOS 11 to have three different colour schemes and levels of contrast.