Mobile Armor, Seagate Team To Provide Security For Laptop PC Data
This collaboration delivers management, authentication, and auditing capabilities for laptop PCs powered by Seagate Momentus 2.5-inch hard drives.
Mobile Armor, a player in the mobile data protection space, has teamed with Seagate to provide a complete data protection solution that leverages Seagate Momentus self-encrypting hard drives to deliver security for laptop computers. This collaboration delivers management, authentication, and auditing capabilities for laptop PCs powered by Seagate Momentus 2.5-inch hard drives and running Microsoft Windows, Mac OS X, and Linux operating systems.
With the proliferation of data theft and the continued loss of confidential and sensitive information, organisations are constantly searching for data loss prevention solutions that can manage encryption in mixed hardware and software environments.
Organisations today are also challenged with proving compliance and meeting other corporate governance requirements. The associated risks in not being able to do so include financial impact, audits, customer turnover, and lost productivity.
"Seagate's collaboration with Mobile Armor gives organisations an easy-to-deploy full disk encryption (FDE) solution that automatically encrypts data and manages multiple policies and controls to greatly simplify laptop security for IT administrators and end users," said Joan Motsinger, Seagate vice president, Personal Systems Marketing and Strategy. "Our joint mission enables cost-effective deployment of plug-and-play data security, making it easier for enterprises and government agencies to protect digital assets from theft and loss."
The Momentus FDE (full-disk encryption) notebook hard drives, 5400- and 7200-rpm models with capacities of up to a half-terabyte, help protect against unauthorised access to information on lost or stolen notebook computers. Part of the Seagate Secure family of self-encrypting drives, the Momentus FDE drives feature government-grade encryption that delivers security for confidential customer or corporate information on executive notebook computers, critical customer data on field sales and customer support notebook PCs, and sensitive information on personal notebooks.
Seagate Secure technology is a security platform that couples automated hardware-based full-disk encryption with security-based software applications to deliver centralised encryption key management, multi-factor user authentication and other capabilities that help lock down personal computer and data centre storage. The data security platform also makes it easy to repurpose and retire computers and hard drives without compromising sensitive information; all data stored on the drive is rendered unreadable by simply deleting the encryption key.
Chand Vyas, Mobile Armor chairman and CEO, said, "This collaboration marks a new generation of integrated solutions, where enterprises and government agencies can now manage and audit all their security from a single unified policy and management console, which is device and platform agnostic."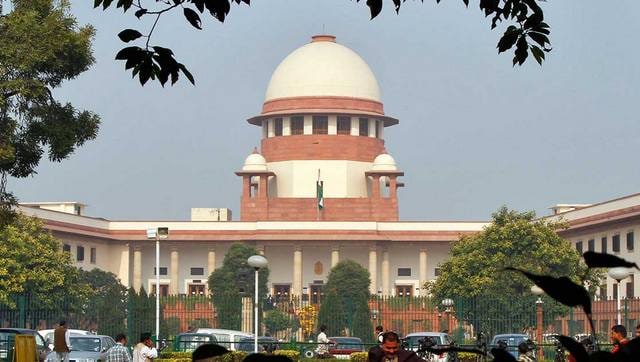 India
In an affidavit, the Union government said the AAP government has implemented the 'one nation-one ration card' plan only in Circle 63 Seemapuri
World
For years, victims have opted to quietly pay cybercriminals, calculating that the payment would be cheaper than rebuilding data and services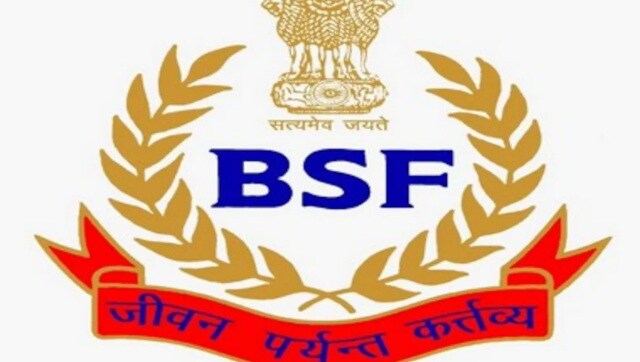 India
In a statement, the BSF said that Han Junwe had smuggled SIM cards to China 'to hack accounts and carry out financial frauds'