LXRmarketplace Number 1 On SEO Tools Ranking
The venture by NetElixir is aimed towards delivering digital marketing insights to SMEs through modular applications and affordable costs.
In the digital age, business of all sizes and scales are struggling to capture the attention of their potential consumers. Enterprises have been employing tools such as paid online search, SEO optimization, SMO strategies and social media engagement techniques, to connect, influence and persuade existing and potential customers.
In the rush to top Google search rankings and attract traffic to their business, small and medium sized enterprises (SMEs) have faced a constant struggle in make their presence felt. Three years ago, 60 percent of SMEs were not investing in any form of SEO activities in spite of having an online platform for their business and 22 percent weren't even aware of what SEO was
at the time
.
However, as the current scenario rapidly evolves with Google releasing its "Hummingbird" search
algorithm
, digital marketers are promoting the importance of SEO strategies to big corporations and SMEs alike. A company that is taking on the opportunity to capitalize on the yet unfulfilled SME segment is NetElixir, through its LXRmarketplace.
LXRmarketplace, a venture by NetElixir – a search engine marketing specialist, has ranked number one among SEO software and tools vendors for December 2013. The comparative rankings done by
topseos
- an independent online firm that analyses and evaluates vendors supplying internet marketing services and products – compared ten online SEO vendors to arrive at
this list
.
LXRmarketplace scored an impressive 100 percent ranking across categories of accuracy, efficiency, interface design, software features and customer support in this rankings list.
Apart from its over ten thousand clients and in excess of USD $10 million dollars in revenue, LXRmarketplace boasts of its appeal to a unique market segment. The service was launched in 2011 by NetElixir, starting with a range of free to use SEO applications with the intent of democratising the online retail marketing industry. The specific focus of LXR Marketplace has always been to provide small and medium retail business' a clearer understanding of their SEO needs and strategies.
Due to the extreme popularity of its free offerings the company was able to access over 25,000 small and medium business enterprises across 170 countries and launched its first paid SEO and SEM tools in October 2013. Along with SEM consultancy services, LXRmarketplace is focused on allowing small and medium business' with limited budgets access to SEO and SEM tools in modular application forms, such as Magento Dashboards, DailySEO ranking, Competitor Webpage monitoring etc.
NetElixir as the parent company has worked with major online clients such as Lenovo, ToysRUs and Reed & Barton, in the field of search marketing solutions.
"One of the immediate things we were looking for was to drive more efficiencies out of our program. So very early on we worked with NetElixir to set the baseline of what the efficiencies were and then over the next several years we set milestones on hitting those efficiency results," said Sean Popen, Digital Media, E-Commerce, Interactive Marketing Executive at Lenovo. "And that's really what we've seen over the last two and a half years is we've hit all of those different results and that is what has really led to the growth in our paid search program today."
NetElixir has broadened its market reach to include small and medium business clients as well through the differentiation of its search marketing solutions so they are more scalable and modular in application design. Moreover, as the only type of SMB oriented search-marketing agency of its kind, it is seeing first mover advantage in the success of LXRmarketplace.
However, as the company begins its foray in to paid for online marketing applications for SMEs, the delicate balancing acts between cost investment and SME operations priorities, will make all the difference in NetElixir's plan to corner the SME segment. And competitors like Hubshout and SyCara are also bound to diversify their offerings in this market and NetElixir will have to populate the LXRmarketplace with more than its currently basic application in order to remain at the top.
Business
Equity benchmarks returned to winning ways on Thursday after two days of declines as investors snapped up financial, pharma and IT stocks amid firm Asian cues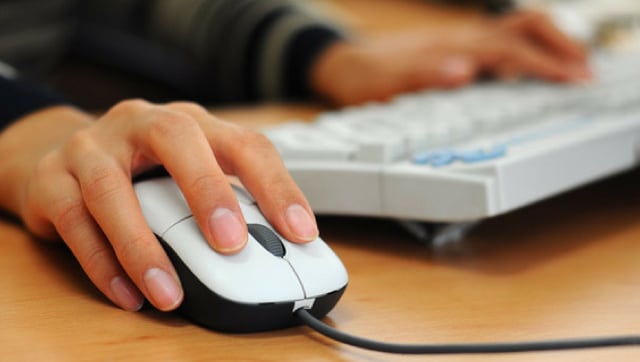 India
The minimum eligibility criteria for candidates is that their score in the Class 12 exam should be 60 percent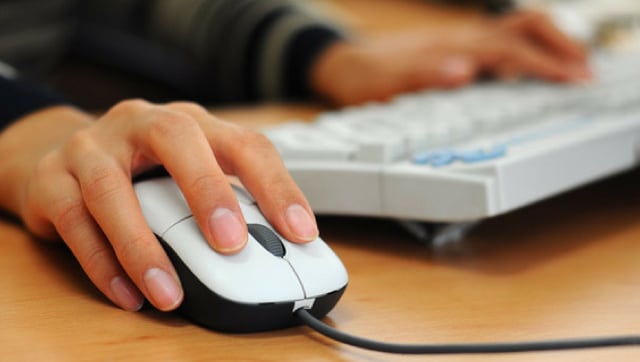 India
Initially, the registration process was to end on 10 July, however, after the latest notice, the deadline is also likely to change