IBM Taps Into Punjab's SME Hub
IBM opens a new branch office in Ludhiana
IBM has announced the opening of a new branch office in Ludhiana, Punjab. This latest expansion will help the company tap into the SME hub in the region. Small scale industries make up an important part of Ludhiana's business landscape with over 6,000 small and medium sized enterprises operating in the city.
The Ludhiana branch is IBM's seventh new office to be opened in India in the past 12 months after those in Coimbatore, Indore, Guwahati, Dehradun, Raipur and Visakhapatnam. IBM is currently focused on increasing its presence in smaller, rapidly developing cities as India's regions play an increasingly important part in the country's economic growth.
In recent years Ludhiana has experienced strong economic growth led by the development of the clothing, automotive parts and food manufacturing sectors. "We are seeing strong demand for our solutions and services in Ludhiana as businesses in the city turn to IT to increase efficiencies and improve customer service," said Vivek Malhotra, Vice President and Territory Executive, IBM North & East India. "Crucial to Ludhiana's economic development are small and medium sized enterprises which spur innovation in the region and are at the center of a thriving export market in the city," he added.
Some of the companies that IBM is currently working with in Ludhiana include textile manufacturer Nahar Group, rice producer Lakshmi Energy and Foods (LEAF) and SPS Apollo hospital.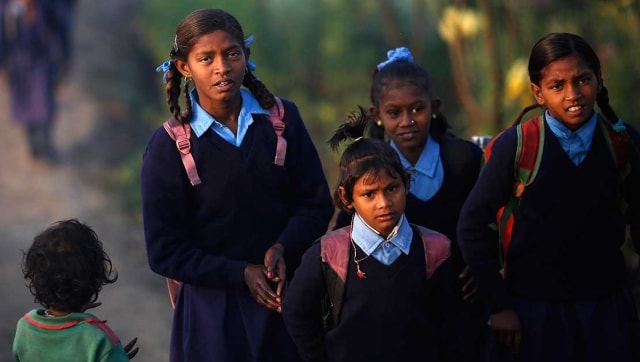 India
The grading index which analyses the performance of states on 70 parameters has put Delhi, Gujarat, Haryana, Rajasthan, Puducherry, Dadra and Nagar Haveli in the A+ category.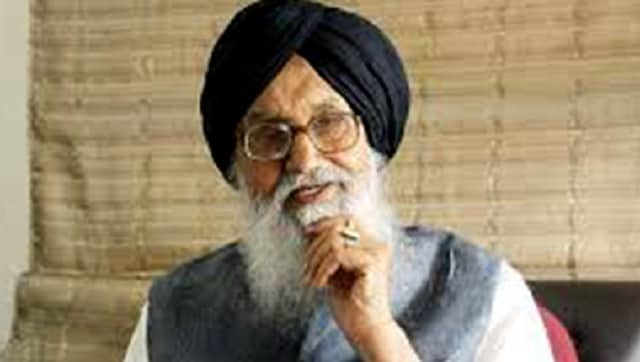 India
The former Punjab CM had been questioned in 2018 by the previous SIT probing the matter. He had then said the investigation was 'politically motivated' and an attempt to defame him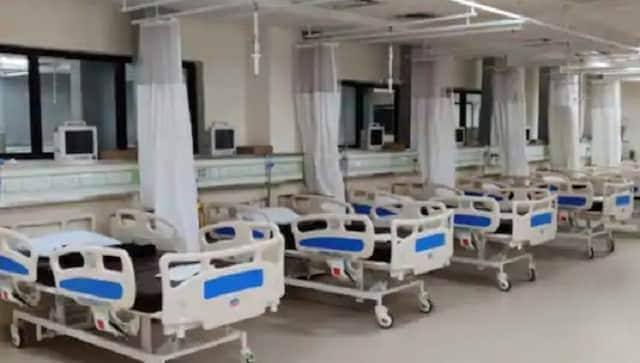 India
Currently, there are only 1,400 medical seats per year including private and government colleges in the state of Punjab