HP Announces Converged Storage Innovations
Record-setting backup recovery performance and all-flash storage enhancements enable a new style of IT.
HP has announced Converged Storage innovations that restore business productivity at record speed, reduce All Flash Array costs significantly while increasing performance and Quality-of-Service (QoS) capabilities, and expand agility by enabling cloud storage application mobility.
Organisations jeopardise revenue and IT initiatives by protecting data with outdated backup systems that lack high availability and provide limited recovery time objectives (RTO). In addition, these organisations are unable to accelerate application performance to the degree necessary due to the high cost of flash. They have also stalled on their virtualisation journey because unpredictable performance and the I/O Blender effect have them unwilling to virtualise their more critical applications. Further, their efforts to cost-effectively develop in the cloud and deploy locally requires application changes impacting time to market.
Additions to the HP Converged Storage portfolio introduced today include the next generation of HP StoreOnce Backup and HP StoreAll Archive systems with industry-leading performance to reduce risk as well as enhancements to HP 3PAR StoreServ Storage with cost-reduced flash technology, performance improvements and software QoS enhancements to meet the needs of IT as a Service environments.
With downtime costing organisations thousands of dollars per hour in lost revenue, it is imperative that data is protected and able to be recovered quickly. The latest generation of HP StoreOnce Backup systems enables customers to more efficiently manage growth by protecting more data in less time.
Outdated storage architectures are unable to maximise flash storage performance and efficiency while immature first-generation flash appliances lack robust tier-1 data service required for enterprise datacentres.
Maximising information value and reducing risk requires a New Style of IT that also reduces bottom-line costs. HP Converged Storage eliminates complexity of disparate point solutions with a single architecture that spans backup and archive, as well as a single primary storage design for midrange, enterprise, and all-flash arrays. It's the simplest and fastest way to modernise storage infrastructure, removing cost barriers to replacing complex, diverged legacy systems.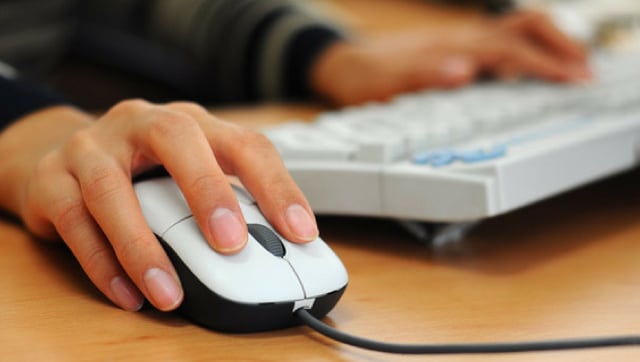 India
The portal has been opened for NRI, FSRI and students from SAARC and non-SAARC countries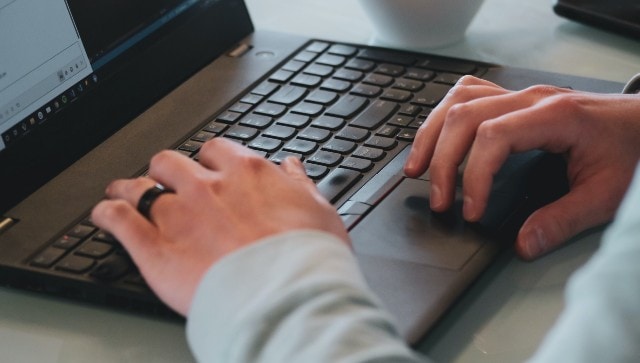 India
Application fee of Rs 4,000 and Rs 3,500 is applicable for open and reserved category candidates respectively
India
As per the notification, the date has been extended for all the programmes of the term-end examination