How brands target audiences who are constantly switching screens
We are a generation of multi-screeners and we are constantly switching between laptops, mobile devices, wearable devices, tablets, connected TVs & Google Glass soon.
By RP Singh
We are a generation of multi-screeners and we are constantly switching between laptops, mobile devices, wearable devices, tablets, connected TVs & Google Glass soon. Marketers, therefore, are struggling more and more to put an omni-channel or multi-screen strategy in place. While this brings a lot of opportunities for the brands to target their consumers, it also brings along new set of challenges and hurdles, which they have to surpass along the way.
Let's look at some figures before we discuss how to create a nearly perfect Multi Screen strategy. According to a recent Google Multi Screen study:
- 90% of the media consumption is now screen based
- Average 4.4 hours per day are spent looking at screens
- 24% of our daily media interaction happens on PC/Laptop, mobile accounts for 38% and tablets 9%
- Smartphone are the most common starting place for online activities
- 77% of the TV viewers use another device at the same time in a typical day
- 67% of the users start Online Shopping on one device and continue on another
What does this mean for marketers?
Marketers need to understand that looking at marketing strategies with 'Digital' or 'Traditional' lens is not relevant anymore. It is really about understanding channels people are using to consume content. Here are some factors that can help develop a robust multi-screen strategy:
1. Role of the each device for user
Depending upon whether it is a sequential or simultaneous usage, role of the devices keeps changing for the consumers. Content on one device can change behavior on other devices and limiting "Call to Action" or Conversion Goals to one device may not be appropriate. There is a need to have a device oriented content strategy in place. The content should be liquid enough to travel across multiple screen formats.
2. The 'Cookie' is crumbling fast
With mobile usage surpassing desktop, high dependency on cookie based marketing is a sure shot way of missing engagement opportunities with consumers. Cookies are not completely obsolete but they are primarily a desktop phenomenon and many large advertisers are actually moving beyond cookies.
3. Choosing the right technology partner
A right tech partner will always be an asset as you travel between deterministic and probabilistic targeting and re-targeting. Very few tech providers have got it right so far. Since scale will always be an important parameter for marketers, the choice of the tech partner, which provides scale, becomes extremely important.
4. Varying attention spans
The attention span actually depends on the device for consumers. Users are becoming increasingly device agnostic and they consume content on all screens. A consumer's attention on a tablet screen in a Coffee Shop might be very different from when he is looking at the tablet screen at his home. Marketers will need to understand these nuances very quickly to adapt their content, messaging and timing of communication.
5. Context is 'all the more' important now
If the advertising is responding to device and not to audience, location and environment, then it is completely missing the plot. Users are more and more mobile these days but still media consumption across all devices happens mostly at home. How a consumer uses a smartphone inside and outside of his home can be very different and marketers will need to focus on the context more than anything else.
6. Content type is important
If you have to choose between device type and content type, content or ad format will always be more important. At home, users are more receptive to sophisticated communication but when they are out of home, they need quick solutions to their problems at hand, which can be solved only by having simple and direct messaging.
7. It is all about adaptability
Finally it's all about how flexible a marketer is with its marketing approach. Devices will keep emerging and consumers will keep shifting their consumption preferences. How adaptable you are to the changing media paradigm will define success and failure of marketing initiatives. How quickly you can shift gears based on devices in the hands of consumer will drive your engagement across screens.
While there are challenges ahead, but the kind of opportunities this changing ecosystem provides to marketers is huge. Multi-screen is not mainstream and brands should now think of strategic and creative ways of using each screen and then develop a plan which fits every unique situation for a consumer.
The author is Regional Head of Media, VML SEA & India.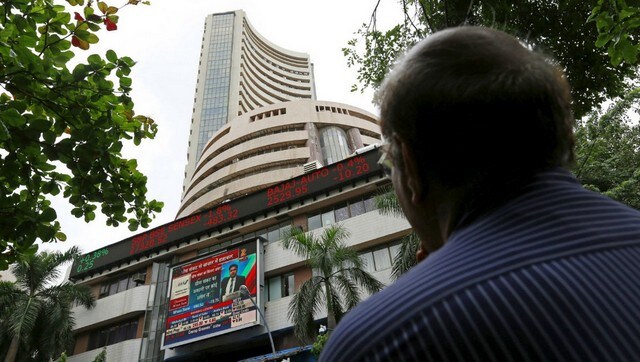 Business
Apart from Nifty Pharma, Nifty PSU Bank, and Nifty Private Bank, all the other sectoral indices of NSE were trading in green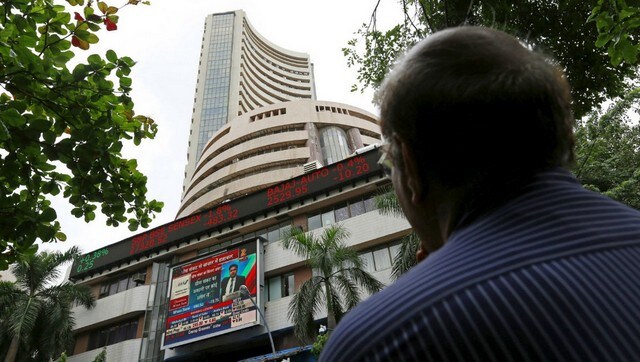 India
ONGC and Bjajaj Finance was among the top gainers on Tuesday while the Nifty PSU Bank was the only sectoral index to close the day on a high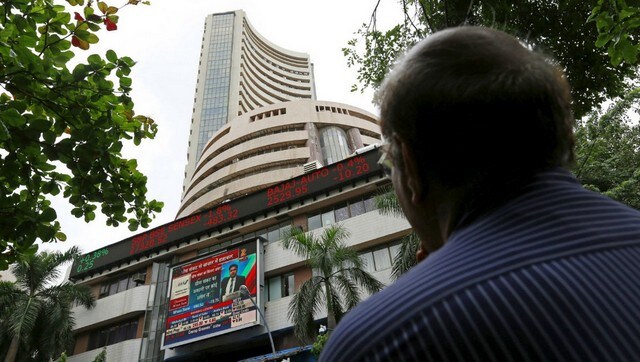 Business
Apart from Nifty Realty which was trading 1 percent lower, all the other sectoral indices of the NSE were trading in green with Nifty Pharma gaining 4.12 percent