HCL Launches Netmax For SMBs
HCL has launched six product lines under HCL Netmax portfolio range.
HCL Infosystems has launched HCL Netmax suite of networking products and solutions. The suite offers a networking product portfolio, including switches, fiber and cabling, and wireless products and racks and networking solutions including implementation of campus wide networking, LAN, WAN and MAN.
The services portfolio is targeted at educational institutions, PSUs, IT/ITeS companies, and services industries like banking, hotel, airlines, insurance and entertainment.
Rajendra Kumar, executive vice president, HCL Infosystems, said, "The launch of HCL Netmax consolidates our comprehensive portfolio of products and services for SMBs in India. The range offers our customers world-class networking products and solutions with the assurance of pan-India service and support from their trusted ICT infrastructure solutions provider."
HCL has launched the following six product lines under HCL Netmax portfolio range: active products: low-end switches in 8, 16, or 24-port configurations, managed switches and Cisco's range of high-end products; passive products: eCat 5 and eCat 6 cable boxes and accessories including 16/24/48 patch panels, patch cords, wall outlets; high end switches: including manageable switches with configuration of up to 48 ports; fibre products; wireless products: access points, indoor and outdoor wireless solutions; racks: desktops and wall mounts with size ranging from 4U up to 15U and floor standing racks up to 42U, customised solutions.
Find latest and upcoming tech gadgets online on Tech2 Gadgets. Get technology news, gadgets reviews & ratings. Popular gadgets including laptop, tablet and mobile specifications, features, prices, comparison.
India
The RuPay cards issued by the Bhutan National Bank will allow card holders to use ATMs and point-of-sale terminals in India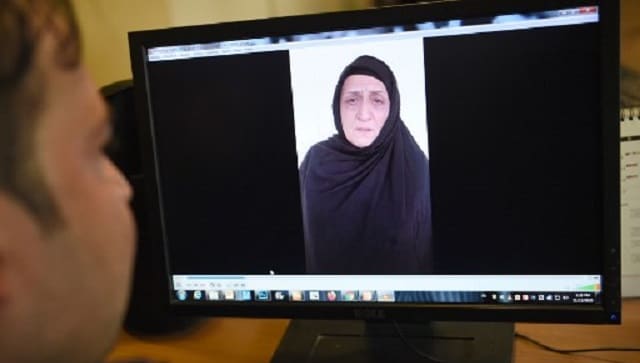 World
Muzghan and her aunt Nasreen, who have confessed to being members of the Taliban's ultra-violent Haqqani network, had been on death row after several killings, including the murder of an Afghan intelligence agent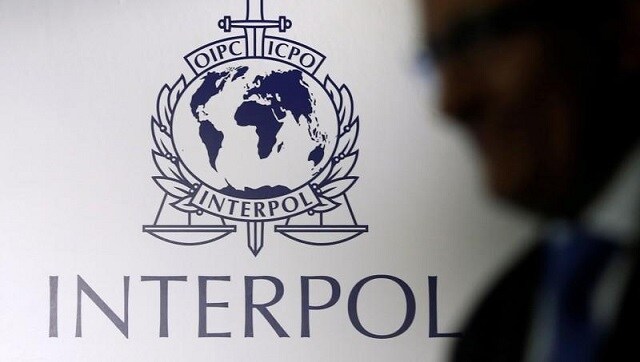 World
Interpol has added that certain infected individuals may actually move from affected areas to non-affected areas, and highlighted instances of individuals claiming to sell contaminated samples of body fluids online