HCL Infosystems Kick Starts Green Bag Campaign
. The Campaign will cover 99 'HCL Touch' centres across major metros and mini-metros in India.
HCL Infosystems Limited has commenced its 'Green Bag' Campaign. The Campaign will cover 99 'HCL Touch' centres across major metros and mini-metros in India. HCL will be enabling its 'HCL Touch' centers across the country, to accept eWaste under the 'Green-Bag' Campaign under its 'ecoSafe' environmental initiative. The campaign, will encourage people to dispose-off their end of life IT equipment including computers, keyboard, scanner, printers etc in an environmental friendly way.
The ecoSafe initiative aims to create awareness on environmental issues and educate customers to responsibly dispose their eWaste. HCL has also tied up with leading eWaste collection and recycling service providers in India.
Commenting on the occasion, Mr. J.V. Ramamurthy, COO, HCL Infosystems Ltd said, "Environment is key aspect of our lives therefore it is our duty to do everything possible for its protection. HCL being a responsible corporate citizen is launching this campaign by extending its environment protection initiatives through 'HCL Touch', to enable one and all to come forward and dispose their eWaste responsibly."
Find latest and upcoming tech gadgets online on Tech2 Gadgets. Get technology news, gadgets reviews & ratings. Popular gadgets including laptop, tablet and mobile specifications, features, prices, comparison.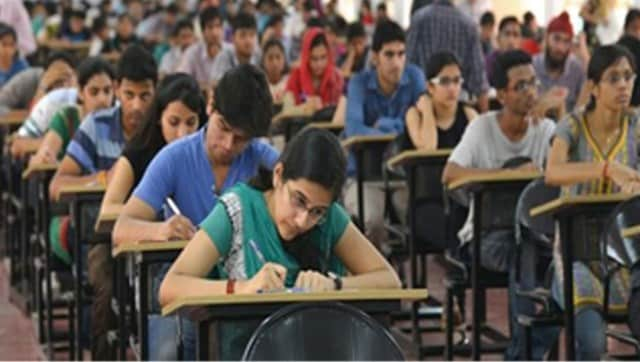 India
The exam will be held for students who have transferred from other universities or autonomous colleges that fall under Jawaharlal Nehru Technological University, Hyderabad
India
Looking at India's problems of farm productivity, public health, renewable energy, something isnt' right if the departments involved are contributing only a quarter of the already low GERD.
News & Analysis
The product description of Hypermeet states that the app is an avatar video chat app for Zoom & OBS.