HCL Infosystems Bags BSNL IT Deal
The BPR and ERP transformation program will yield better efficiencies for BSNL, due to the creation of standardised platforms and a common IT infrastructure.
HCL Infosystems has been selected to implement a 'System Integration Project' for state-run Bharat Sanchar Nigam Limited (BSNL). The Rs 240 cr contract involves the implementation of over 60,000 ERP licences, making it the largest roll out in terms of licences issued for any single project in the country.
As a part of BSNL's business transformation programme, HCL will migrate the telecommunication company's Finance, Commissioning and operations functions onto a single ERP system. The project roll out includes setting up of the main Data Centre at Hyderabad and the Disaster Recovery Data Centre at Kolkata. Installation and commissioning at these centres will streamline business processes, provide a single view of the business, aid compliance to the storage system, security system, enterprise management system, network management system, and access management system of existing data centres. The decision to cover the whole organisation country-wide by investing in ERP licences clearly communicates BSNL management's intent to create a single, seamless platform across the corporation.
"We believe that a country-wide ERP solution is critical to capture and map various business processes and management of workflows in order to provide better decision pathways in organisations like BSNL with a major footprint across the country," said J V Ramamurthy, chief operating officer, HCL Infosystems.
The project contract is for seven years, including configuration, business process reengineering, hardware, networking, operations and maintenance customisation, training to BSNL employees and program management. This will enable BSNL to deliver services in a more cost-efficient way. In addition to replacing legacy systems, this BPR and ERP transformation program will yield better efficiencies for BSNL, due to creation of standardised platforms and common infrastructure, along with lower cost of integration and maintenance. BSNL has also selected HCL to provide ongoing support services for the project.
Find latest and upcoming tech gadgets online on Tech2 Gadgets. Get technology news, gadgets reviews & ratings. Popular gadgets including laptop, tablet and mobile specifications, features, prices, comparison.
News & Analysis
The report suggests that four out of every ten mobile subscriptions in 2026 will be 5G.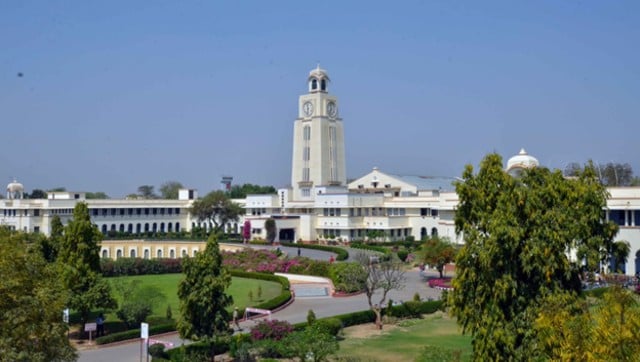 India
Announcing the BITSAT 2020 final cut-off list, BITS Pilani also said the applicable refunds will be processed and are expected to be complete by 25 December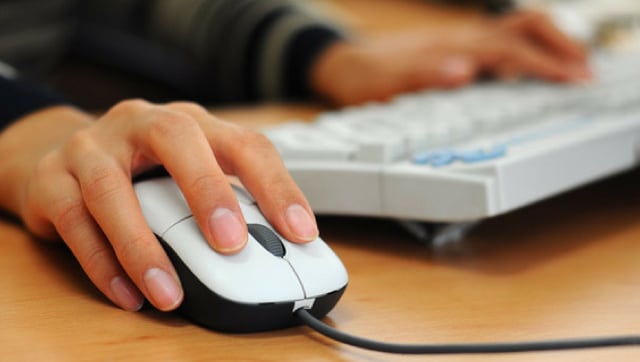 India
Those applying for VITEEE for UG Engineering admission (UGEA) 2021 should have been born on or after 1 July 1999