HCL Eyes Indian CIOs For Its New Programme
HCL has announced the '360-Degrees Technology Refresh Programme' to keep Indian CIOs abreast of the latest innovations in the IT space.
In order to enable Indian IT managers and CIOs select the latest technologies to set up their IT infrastructure, HCL Infosystems has announced the nationwide rollout of '360-Degrees Technology Refresh Programme'.
According to George Paul, executive vice president, HCL Infosystems, "HCL 360-Degrees Technology Refresh Programme is a first of its kind initiative by an industry leader that offers comprehensive technology updates to individual enterprises in the comfort of their office premises. The sessions are designed to go beyond offering product information and address queries on current and future platforms, with the objective of enabling the CIO to architect IT infrastructure that delivers increased IT productivity."
The programme covers the entire spectrum of IT computing, ranging from desktops, notebooks, workstations to enterprise class servers and all important building blocks of the computing solution like microprocessors, hard disk, memory, monitors, keyboards and Operating Systems. HCL will also offer customised sessions pertaining to the specific needs of an enterprise.
The company is targeting the IT community of PSUs, government organisations, large as well as small enterprises to provide the latest developments in the IT industry. HCL has already established a direct sales network across India. Informs Paul, "Our sales team is sharing this information with enterprises directly and consequently, many such sessions with a number of prestigious customers have already been planned. The programme has been specially designed for enterprises who seek to have comprehensive technology updates and latest information on technology."
Find latest and upcoming tech gadgets online on Tech2 Gadgets. Get technology news, gadgets reviews & ratings. Popular gadgets including laptop, tablet and mobile specifications, features, prices, comparison.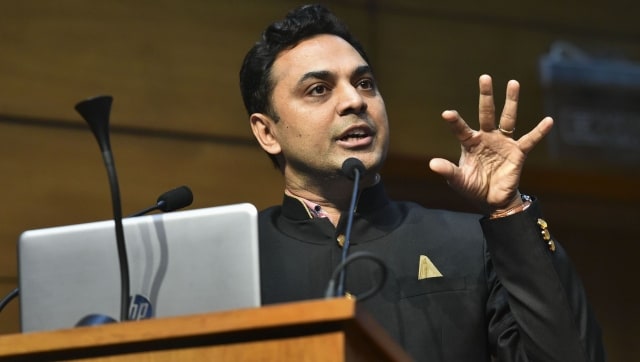 Business
India identified the nature of the coronavirus crisis and treated it differently from other economic crises of the past, he noted while addressing a virtual conference organised by industry body CII
India
These apps have been banned for 'being prejudicial to the sovereignty, integrity and defence of the nation'.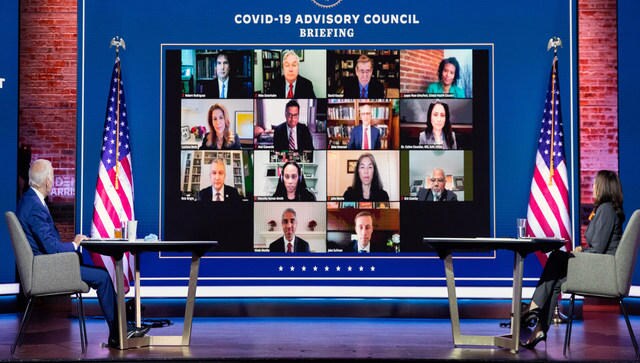 World
Dr Gounder, an infectious disease specialist at Bellevue Hospital Center, is one of the 13-member team of scientists and doctors who will advise Biden on controlling the coronavirus