HCL-BSNL To Work Together On National Broadband Penetration Programme
As India is poised for growth, this programme will significantly contribute in ensuring sustained economic growth.
BSNL and HCL Infosystems will be working together on the National Broadband Penetration Program (NBPP), a nationwide initiative to accelerate IT proliferation in rural India. The project aims to accelerate PC and broadband penetration by offering a complete solution and to create new markets in the interiors of the country.
The NBPP project, believed to be the largest government programme to promote rural connectivity till date, aims to break through the affordability barrier. The project aims to power the next million PC + Broadband connections in untapped market space through the Universal Services Obligation Fund (USOF) under DOT, which has granted a subsidy to BSNL for providing wireline broadband connectivity in rural and remote areas. USOF will be providing a subsidy of Rs 4,500/- per broadband connection that BSNL will roll out through its existing 27,789 rural and remote telephone exchanges.
"Today, the need to create a progressive environment of growth is stronger than ever before. The Indian economy, in the past few years, has grown, but the growth can be accelerated and made more inclusive by providing an impetus to PC and Broadband penetration in rural India. This project for BSNL is in line with our strategy for mass adoption of PC + Broadband to promote India's GDP growth," said Ajai Chowdhry, chairman & CEO, HCL Infosystems.
With this ambitious programme, HCL and BSNL aim to address the significant untapped demand in rural markets by providing a complete solution to the customer. This solution will be available to the customer at a nominal payment of Rs 2,250/- followed by Rs 300/- per month for the PC and a subsidised broadband package at Rs 99/- or Rs 150/- per month.
This programme is seen as an initiative from the government of India and USOF to support inclusive growth. Different countries across the globe have adopted this model of partnering with IT companies to infuse PC-Broadband growth for national development. As India is poised for growth, this programme will significantly contribute in ensuring sustained economic growth. There is a direct and favourable correlation to the number of Personal Computers (PCs) per inhabitant to the per capita GDP of the country. A study shows that for a country like China, the per capita GDP is expected to increase from $8,000 to $18,000 as PC penetration increases from 5 percent to 24 percent from 2005 to 2015. Countries like Korea, Singapore and Sweden attribute their inclusive economic growth over the past decade greatly to the increased PC & broadband penetration.
"This is indeed one of the major initiatives to bridge the digital divide by offering PC + Broadband at subsidised rates to our customers. We are delighted to partner with HCL Infosystems for this nationwide programme. The missing pie in PC and broadband proliferation was the affordability and service, which are now being provided jointly by us and HCL, with support from USOF to increase desirability," said Kuldeep Goyal, CMD, BSNL.
Find latest and upcoming tech gadgets online on Tech2 Gadgets. Get technology news, gadgets reviews & ratings. Popular gadgets including laptop, tablet and mobile specifications, features, prices, comparison.
News & Analysis
The report suggests that four out of every ten mobile subscriptions in 2026 will be 5G.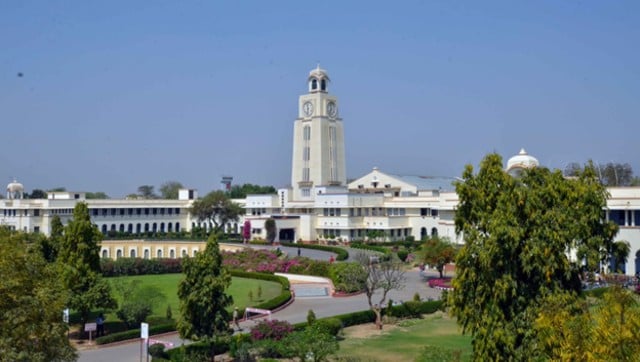 India
Announcing the BITSAT 2020 final cut-off list, BITS Pilani also said the applicable refunds will be processed and are expected to be complete by 25 December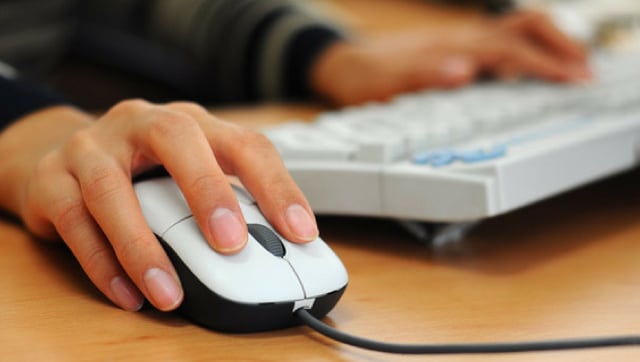 India
Those applying for VITEEE for UG Engineering admission (UGEA) 2021 should have been born on or after 1 July 1999