HCL Announces net edgeBOX For Emerging Businesses
HCL net edgeBOX is a multi-function gateway that consolidates data, voice and IT services in a single device.
HCL Infosystems has announced the launch of HCL net edgeBOX, a multi-function gateway that consolidates data, voice and IT services in a single device.
According to the release, 'HCL net edgeBOX' is designed to provide emerging businesses with a smarter way of reducing their Total Cost of Ownership (TCO) by simplifying deployment and management of enterprise networking services. Equipped with connectivity options like Ethernet, ADSL modem and even a 3G data card, the device offers connectivity to all popular wired and wireless broadband services.
Announcing the launch, Rajiv Thapar, associate VP and head – SMB Business, HCL Infosystems, said, "The new HCL net edgeBOX leverages HCL's technology leadership to offer unparalleled simplicity in business networking to the emerging businesses. This multi-function device packs comprehensive data, voice and IT services in a single gateway. Backed by HCL's assurance of nationwide service and support network, the HCL net edgeBOX delivers ultimate value to SMEs and branch operations of large enterprises looking for an advanced all-in-one solution to take care of their networking needs."
HCL net edgeBOX is available in a wide range of scalable hardware platforms and it incorporates networking technologies and features, including VoIP, IP-PBX, VPNs, security, NAC and QoS. To the emerging businesses looking to maximize their IT investments, HCL net edgeBOX offers basic IT applications including web server, e-mail server and data storage, without the need for keeping specialist in-house IT staff.
HCL has partnered with Critical Links to develop the HCL net edgeBOX which is based on Critical's converged network access devices.
Find latest and upcoming tech gadgets online on Tech2 Gadgets. Get technology news, gadgets reviews & ratings. Popular gadgets including laptop, tablet and mobile specifications, features, prices, comparison.
India
The RuPay cards issued by the Bhutan National Bank will allow card holders to use ATMs and point-of-sale terminals in India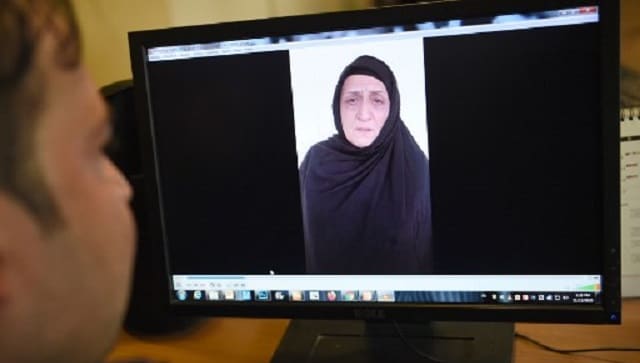 World
Muzghan and her aunt Nasreen, who have confessed to being members of the Taliban's ultra-violent Haqqani network, had been on death row after several killings, including the murder of an Afghan intelligence agent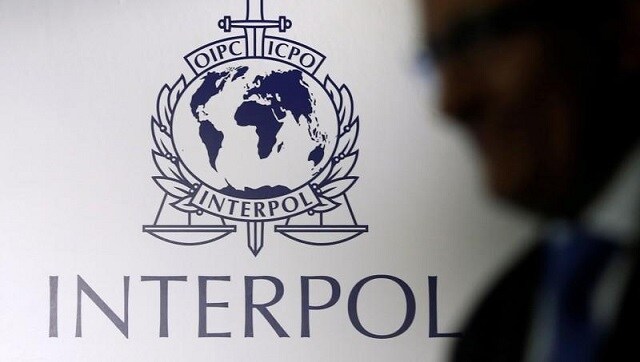 World
Interpol has added that certain infected individuals may actually move from affected areas to non-affected areas, and highlighted instances of individuals claiming to sell contaminated samples of body fluids online