Green IT: Why Mid-Size Companies Are Investing Now
Many businesses have discovered that Green IT initiatives offer cost savings while reforming the organisation, meeting stakeholder demands and complying with laws and regulations.
Find latest and upcoming tech gadgets online on Tech2 Gadgets. Get technology news, gadgets reviews & ratings. Popular gadgets including laptop, tablet and mobile specifications, features, prices, comparison.
India
Both the vaccines candidates will be administered in two doses via intramuscular injections 28 days apart.
News & Analysis
The Oppo X 2021 rolling phone is a concept smartphone which Oppo says is the result of its research on flexible displays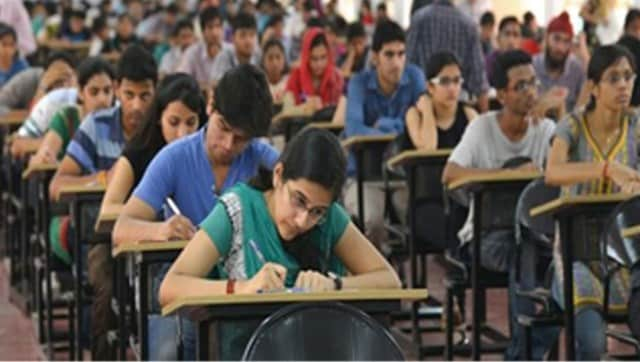 India
The exam will be held for students who have transferred from other universities or autonomous colleges that fall under Jawaharlal Nehru Technological University, Hyderabad