From Caging To Campaigns: How NGOs Can Reduce Costs In Today's Economy
In order to thrive in challenging periods of the economy, every non-profit organisation must employ the latest technology to drive donor acquisition and reduce costs throughout the value chain.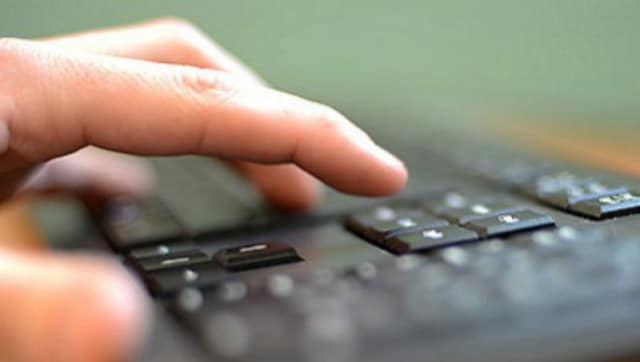 India
The detailed exam schedule, hall tickets and other eligibility criteria can be found on the official website at http://www.iitkgp.ac.in/.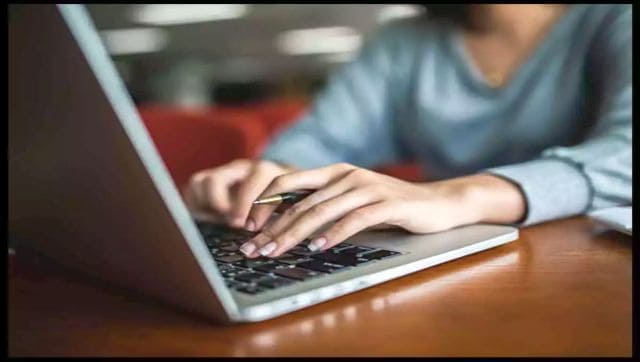 India
As per the schedule, the IIT JAM 2022 will be conducted on 13 February, this year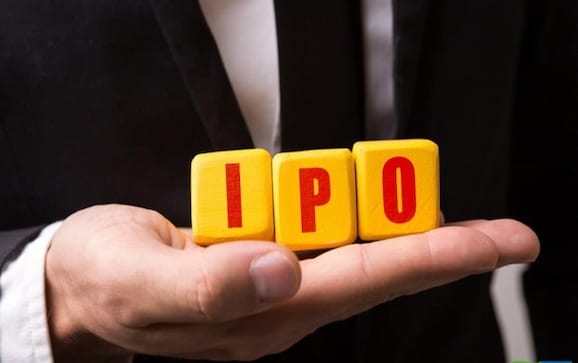 Business
The three-day issue of the AGS Transact Technologies IPO will remain open until 21 January.