Economic Terrorism Via Cyber Attacks On The Rise - Part 1
B J Srinath, senior director, CERT In, discusses the Indian security landscape and key responsibilities of CERT.
Find latest and upcoming tech gadgets online on Tech2 Gadgets. Get technology news, gadgets reviews & ratings. Popular gadgets including laptop, tablet and mobile specifications, features, prices, comparison.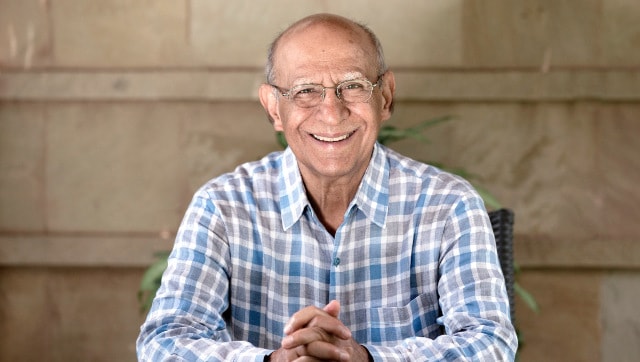 Business
Chairman Ashok Soota said he was confident of filing an IPO, and added that almost 76% of his revenue was not affected by the lockdown
India
Candidates will be called in for counselling and given seats in engineering colleges across Telangana on the basis of the TS ECET 2020 rank secured by them
science
Some designers are also pursuing 3D printed masks, concerned by the waste generated by current masks and respirators.