Controlling The Cost Of Storage Growth In Large-Scale Environments
The exponential growth of data continues to push the growth of storage, currently consuming IT budgets at an annual rate of growth nearing 60 percent.
Find latest and upcoming tech gadgets online on Tech2 Gadgets. Get technology news, gadgets reviews & ratings. Popular gadgets including laptop, tablet and mobile specifications, features, prices, comparison.
science
Tests have shown that this new gel, which is less than half-inch thick, can provide cooling of more than sever degrees Celsius for five times longer than hydrogel alone.
News & Analysis
There's nothing in particular that stands out, but there's also nothing in particular that's wrong with the Omen 15.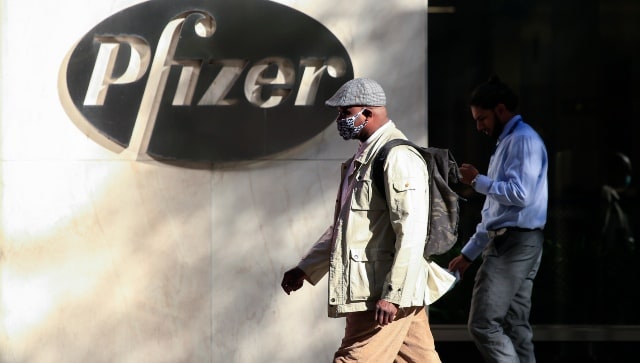 World
Stamping out the coronavirus is a distinctly new challenge due to three factors: the short time frame for inoculating a huge number of people, the fact that most vaccines will require two doses, and the very low temperature at which some of the vaccines must be stored