Bitcoin mania fades as largest cryptocurrency nosedives to sub-$10,000 mark, had peaked at $20,000 in Dec
Bitcoin is down from record highs approaching $20,000 in the week before Christmas, having rocketed 25-fold last year
London: Bitcoin, the dominant digital currency, extended a slump on Wednesday following a recent surge to trade below $10,000 for the first time since the start of December. Around 7.40pm, bitcoin stood at $9,807.56 to record its lowest value since 1 December and a plunge of almost 50 percent since reaching a record high on December 18, according to data compiled by Bloomberg.
"There was clearly a significant speculative component to the rally late last year and the drop will be very discouraging to those that previously thought there was easy money to be made," Craig Erlam, senior market analyst at Oanda trading group, said of bitcoin's drop below $10,000.
Bitcoin is down from record highs approaching $20,000 in the week before Christmas, having rocketed 25-fold last year, before being hit by concerns about a bubble and worries about crackdowns on trading it.
"The panic-selling seen across all the major cryptocurrencies could be attributed to a possible regulatory clampdown in South Korea with authorities threatening to place an outright ban on cryptocurrency trading," noted David Cheetham, chief market analyst at XTB.
"Having said that, this narrative has been around for many weeks now and isn't really new but it has once more raised the spectre of tighter regulation on this market."
Entertainment
Elon Musk's appearance on SNL averaged a 4.8 household rating in Nielsen's overnight metered markets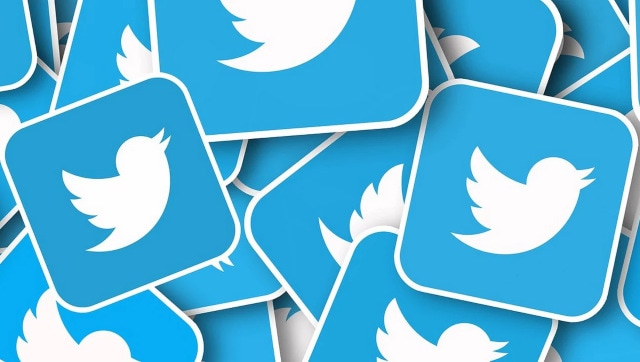 India
The accounts that were hacked changed their names to "SNL" and switched their profile pictures to match that of the official Saturday Night Live account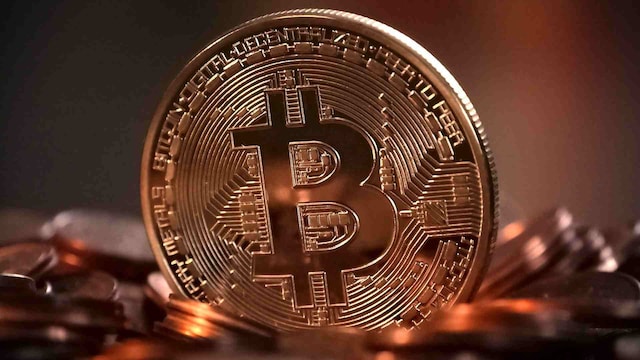 News & Analysis
Major donors to the Crypto Relief fund are Ethereum's Vitalik Buterin, entrepreneur Balaji Srinivasan and cricketer Brett Lee.